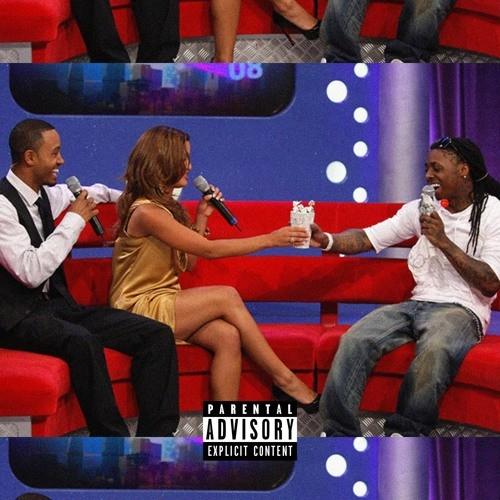 Stream Sango Thank You Weezy
Stream Sango Thank You Weezy – Sango is often cast as a peripheral character within the realm of hip-hop, but in the spirit of Weezy's fifth Carter awakening, the producer wasn't about to be left out in the cold.
His latest SoundCloud offering "Thank You Weezy" is a soundboard of memorable Lil Wayne limericks (not too many) over hard-hitting drums, pitch-rendered vocal samples, brought down to a "chewable" size.
The repetition of Weezy's Doogie Howser-inspired line about fellatio spans two-to-six distinct instrumentals, the most imposing of which is an untouched loop of 9th Wonder's "Lovin' It" made famous by Little Brother, and subsequently covered by Wayne on his Dedication series.
The 2nd half of the smorgasbord is composed of similarly contusive breaks and producorial trick shots, filtered through a single vocal sample, cut from Lil Wayne's "Cannon" off Dedication 2, a record some credit with taking Weezy to yet another plateau of Godliness. Sango appreciates Weezy, and so should you.