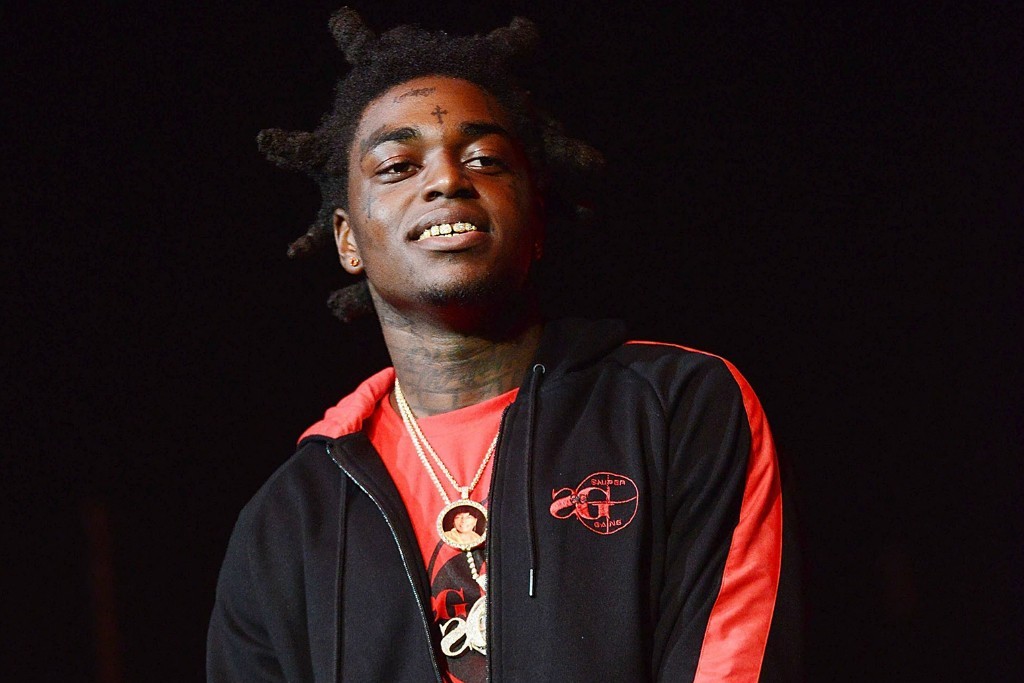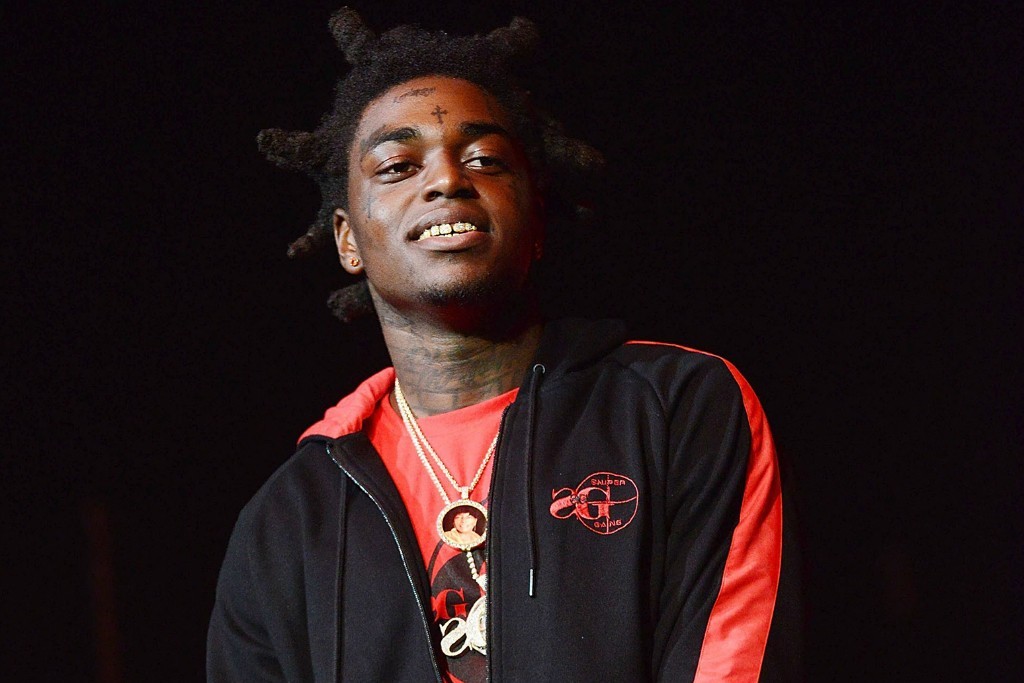 It's been rough for Kodak Black, the Florida rapper is spending the next few years in jail on weapons charges.
The latest on Kodak's jail time is, he is being moved to another facility & in a result of that happening, Kodak will get a new mugshot.
Take a look below.
in recent news, Floyd Mayweather's Ex Josie Harris, Found Dead in Her Car
Last month, Kodak and his legal team appealed the sentence but no word yet on the status of his appeal. If things hold, Kodak will serve out his term at a federal facility in Kentucky with a release date around August 2022.