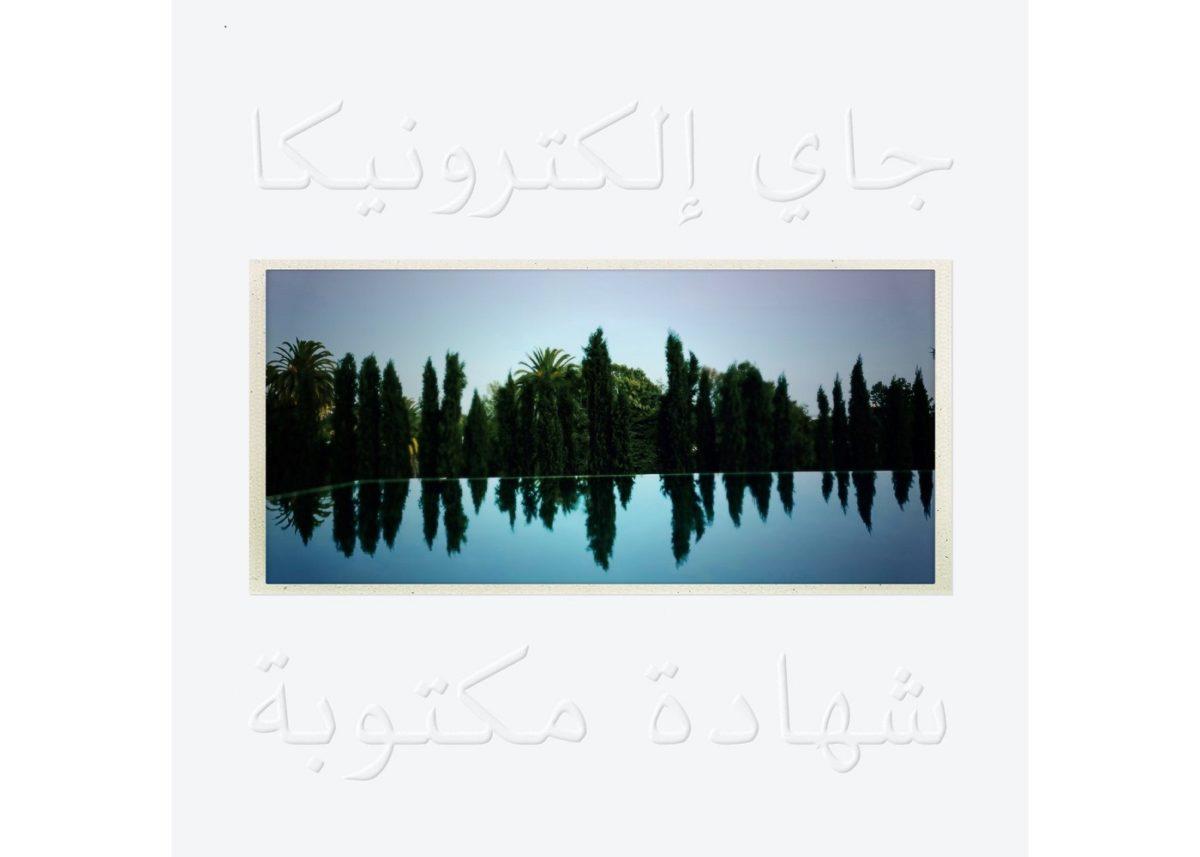 Jay Electronica finally delivers his oft-delayed album A Written Testimony after 13 years. The 10-track set features Travis Scott and The-Dream, as well as JAY-Z, who signed Electronica to Roc Nation back in 2010.
As expected, Jigga is featured on Electronica's entire project. He even went to call it an official Watch the Throne 2 album in one of the tracks.
Earlier in the week, Jay Elect scheduled a series of listening sessions throughout the country, but with the COVID-19 pandemic gripping the nation entire planet had all but canceled the in-person events.
You can stream the entire project below.
For more in music, Listen to Tyga & Megan Thee Stallion New Song "FREAK"