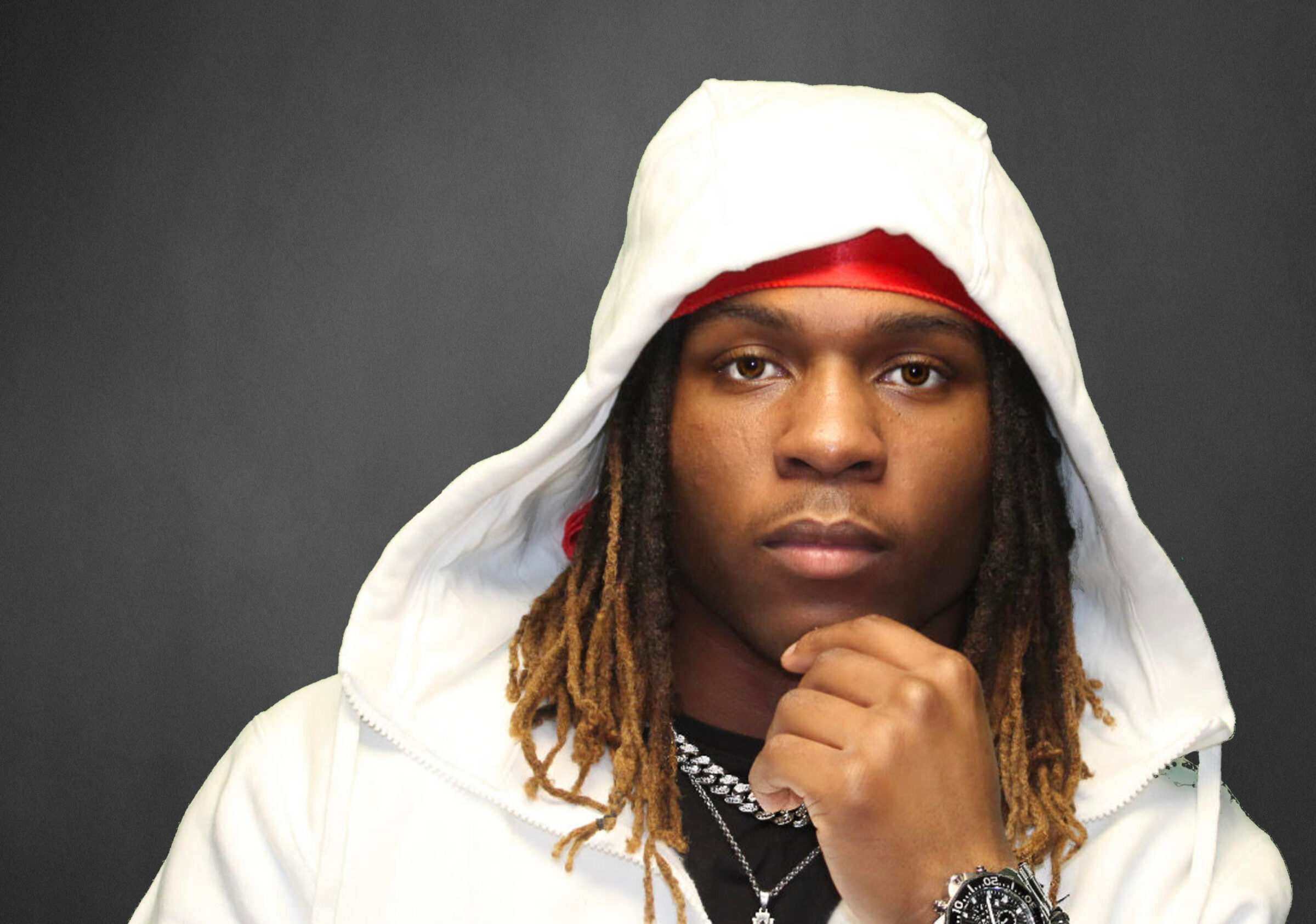 May 01, 2021, 20:27pm EST — 21-year old musical artist RyRy Treski was raised in the McDonogh Village Apartments in Baltimore. He then moved to South Jersey during his pre-teen years and grew up in the Echelon neighborhood also known as E-Block.
He takes pride in representing both Baltimore and New Jersey. His melodic flow allows him to fluently synchronize with almost any beat. His hit single "Birkin" kick started his musical career and shined light on his talent.
Treski's debut tape "King of Melodies" dropped in late March 2021. He has the versatility to make top tier party, drill, and love songs. Listen below.
Connect with RyRy Treski on social media for updates on new music, videos, and more; @ryrytreski