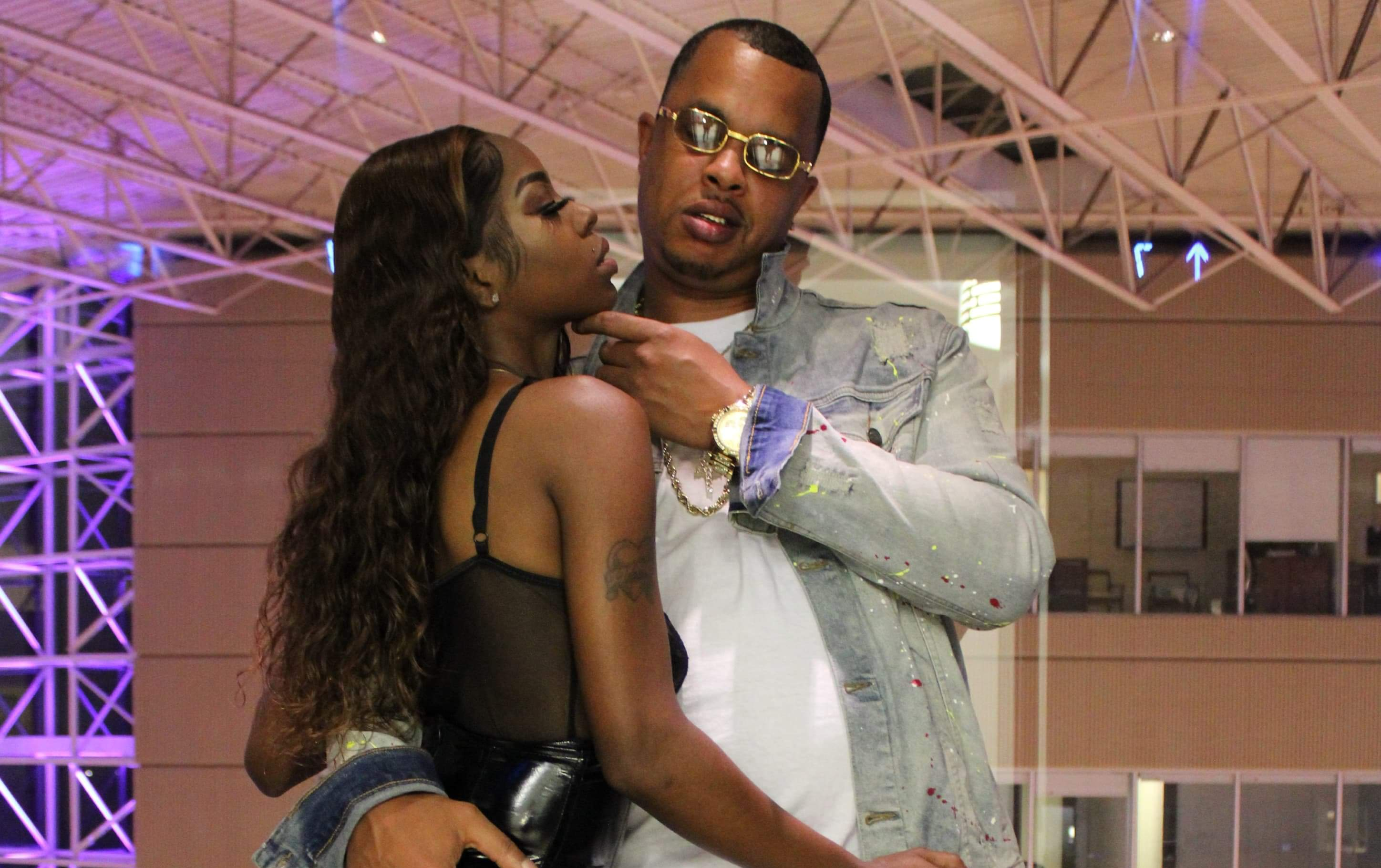 With the recent release of back to back singles "Elevator" which has received rave reviews on the indie scene and the soulful and autobiographical March release "Envy", TBT Entertainment Music Group owner/artist Lex the Don has been been gearing up to have quite a summer.
Apparently he has now set his sights on the big screen with his newest endeavour. Being no stranger to the silver screen after appearing in the early late 2018 John Leguizamo film, "The Sun Is Also A Star" starring Yara Shahidi filmed in his native Brooklyn, Lex is currently working on a new drama series.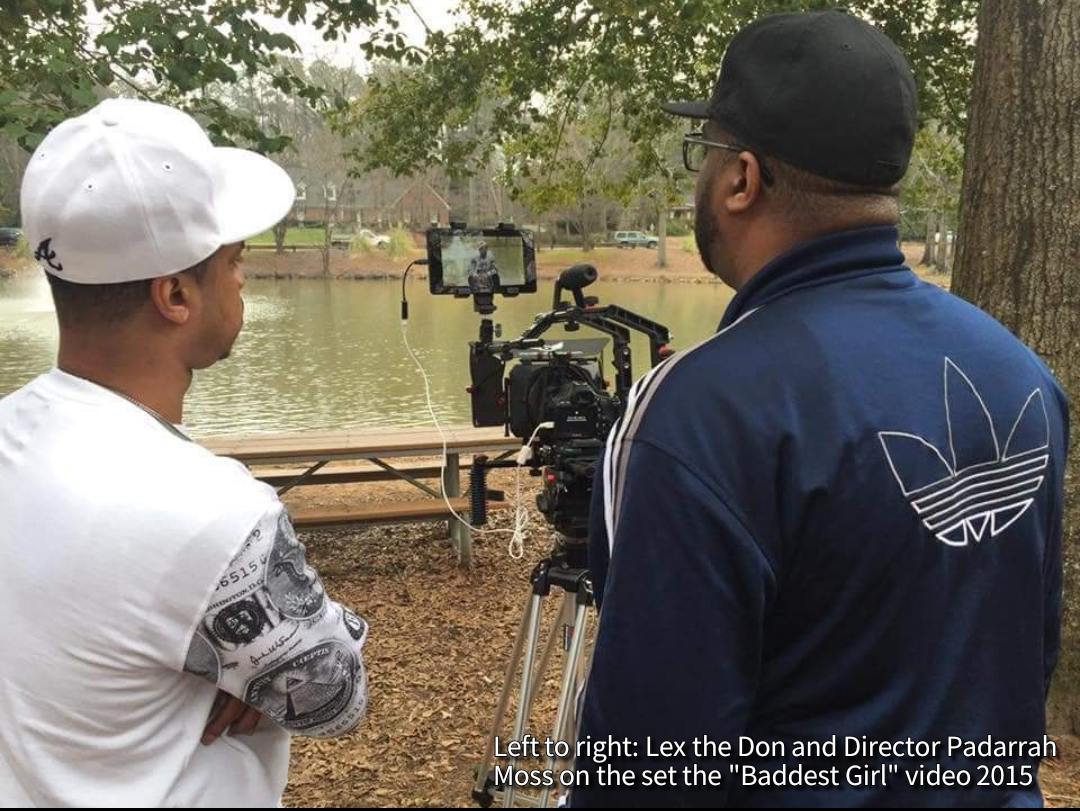 The series will be based on the 3 part novel "The Game of Deceit" written by long time friend, entrepreneur and owner of Hood Tuff Apparel clothing, Author "Lyfe" Davis. The film will be produced by Vizual Mekaniks and Lex's imprint TBT Entertainment. It will be directed by longtime producer, music video director and Vizual Mekaniks owner, Padarrah Moss who has worked with numerous artist from Young Jeezy to directing and producing the video for Lex's 2016 VEVO breakout hit "Baddest Girl". The team has also tapped seasoned screenwriter Mark Smith to pen the screenplay.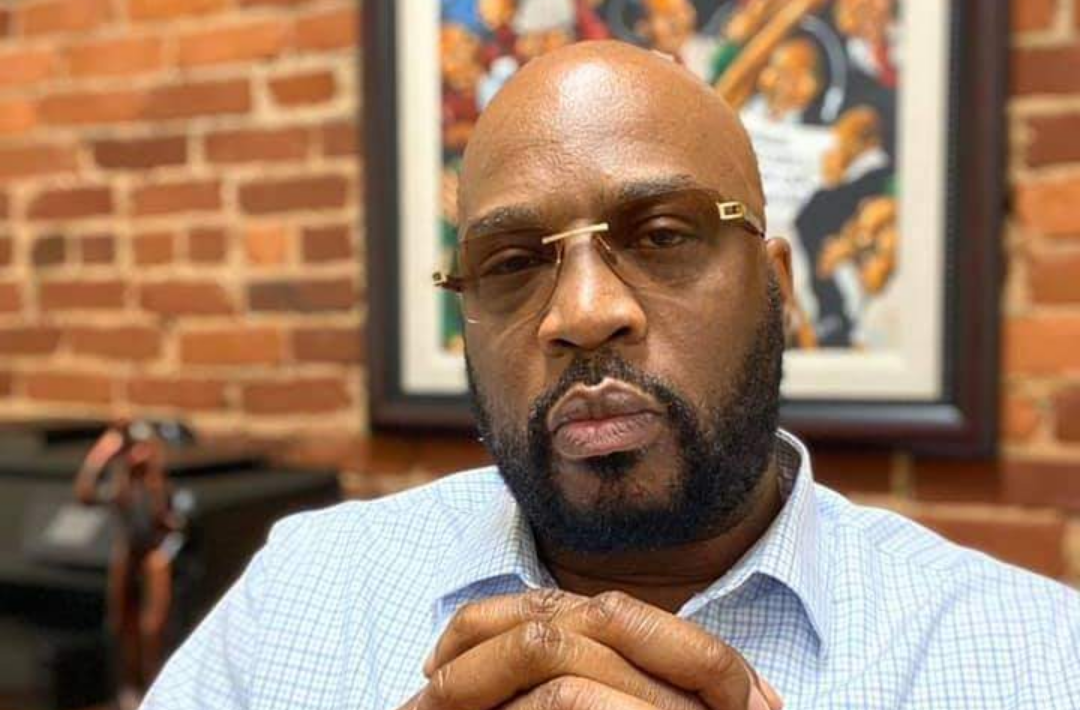 The soundtrack will be produced by Lex himself and tap various affiliate artist who the team's says will be named later once filming begins. Be sure to be on the look out for this one because it sounds like we may be in for a new sheriff in town in the genre of Urban Street Dramas which in include the mega hits of "Power" and its spinoffs, and widely successful and popular series such as Snow Fall, McGraw Hill and The Chi. Stay tuned for updates.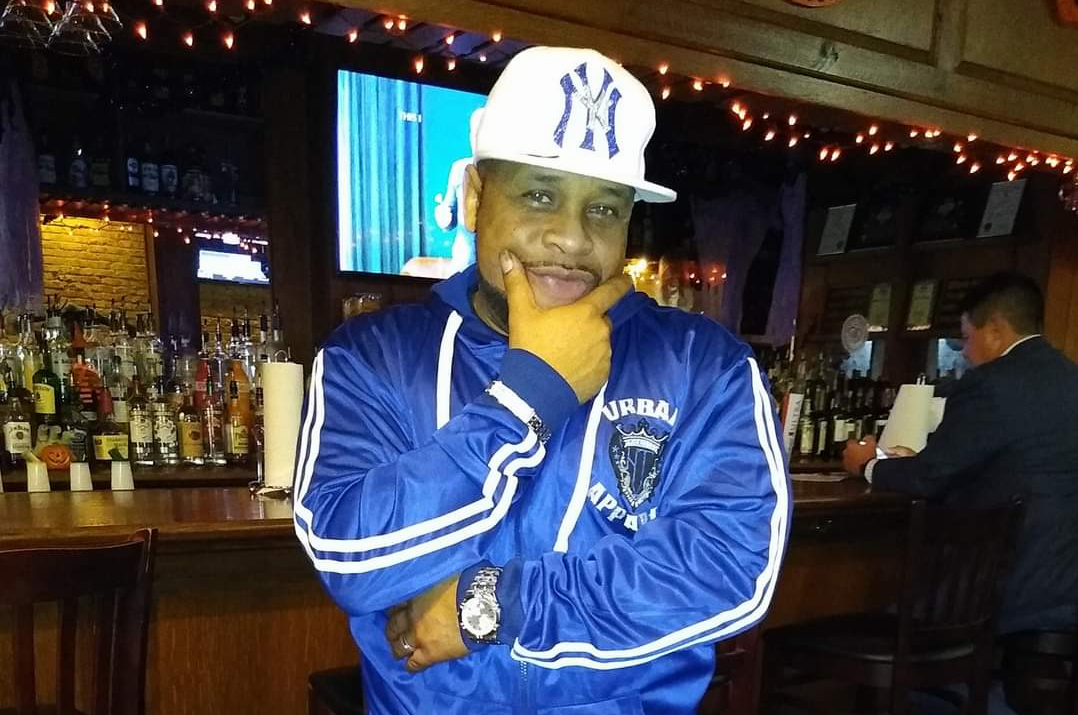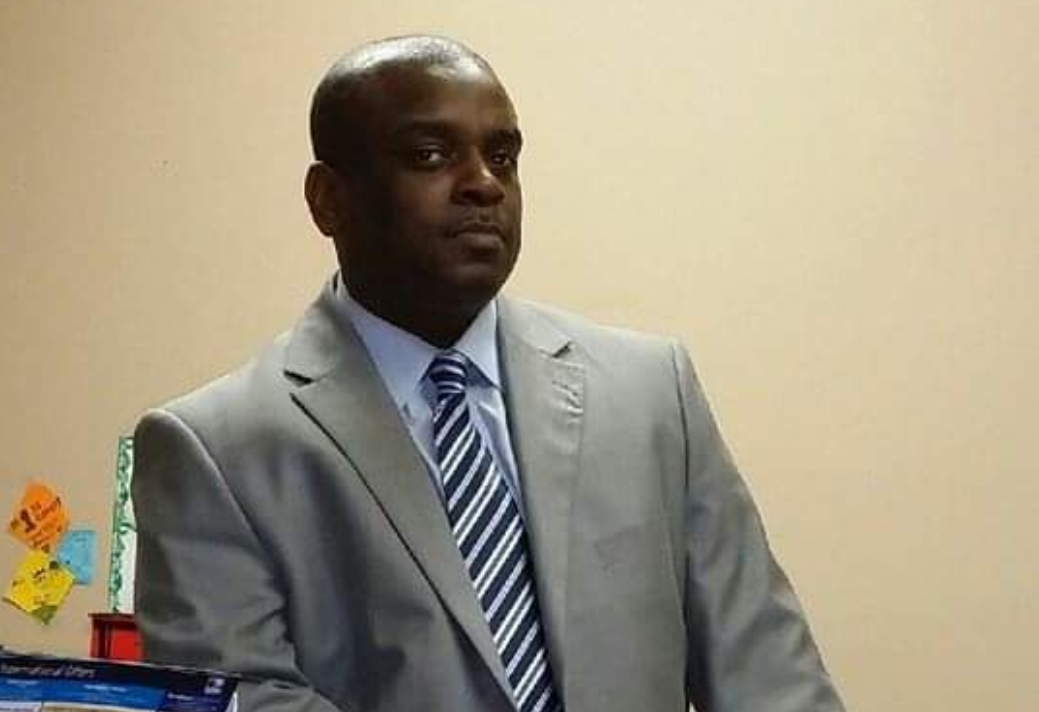 Connect with Lex the Don on social media for updates on new music, videos, and more; @lexthedontbt