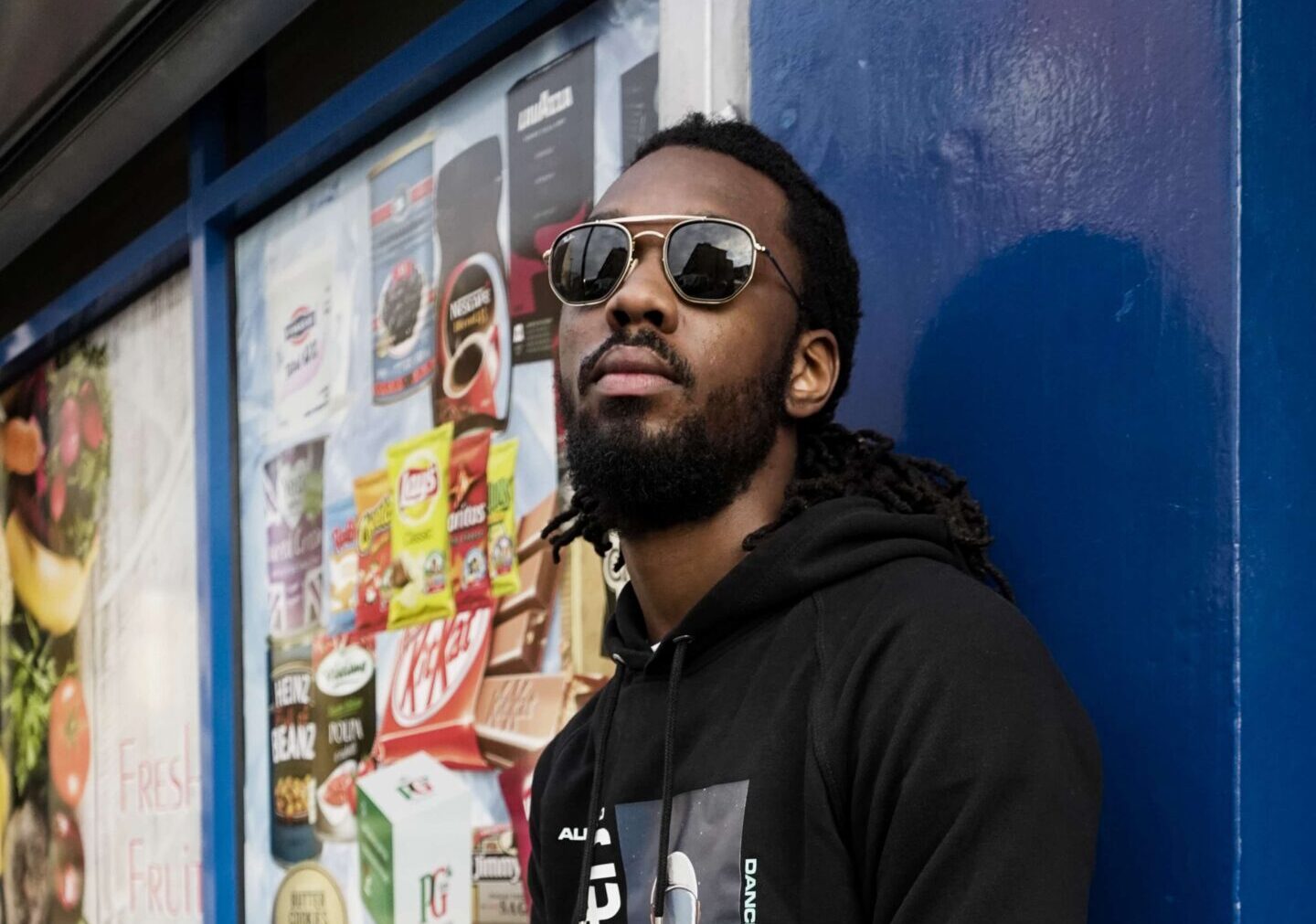 May 02, 2021, 01:00am EST — Afroswing artist and rapper Jiggz releases his brand new energetic single, 'Rise & 4ward'. Recorded in his producer's bedroom, where they have been creating tracks for the past 9 years, 'Rise & 4ward' is a dance inducing beat, with bright vocals and lyrics that soothe.
The track come with an accompanying video, which depicts different groups of people listening to the song for the first time, this single is bound to be a hit as soon as it hits speakers on the 2nd of May.
Already an accomplished artist, Jiggz has amassed over 300,000 streams on Spotify alone. He channels melodies and vibes reminiscent of Afrobeat sensation Burna Boy, but with a unique take.
Feeling the need to reinvent himself to incorporate more melody and African inspired sounds into his music, Jiggz has rejuvenated himself and has consequently channeled all of his efforts into weaving more positive energy into his tracks.
Connect with Jiggz on social media for updates on new music, videos, and more; @jiggzmg