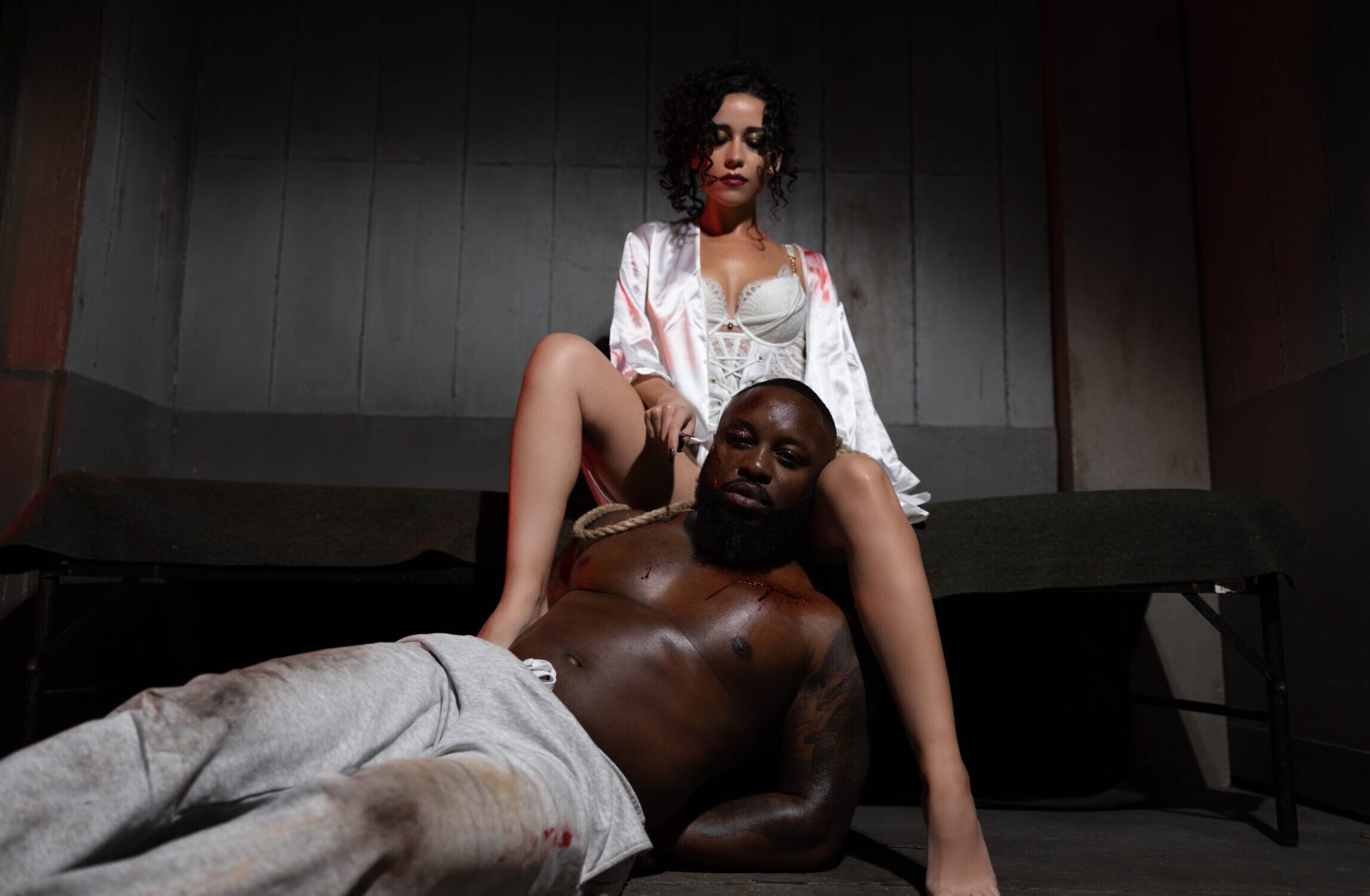 GTB Tonio and KVTE have just released their highly anticipated and emotionally charged Hip-Hop/ R&B track "Wait No More." The song is about the difficulties of an on-again, off-again relationship. It illustrates the emotional roller coaster of attempting to make things work. GTB Tonio delivers his powerful lyrics and signature flow over a haunting and powerful rhythm, drawing inspiration from his personal experiences. The song exemplifies the power of creativity, collaboration, and the healing power of music.
"Wait No More" is a masterpiece that offers solace and inspiration during sorrow, frustration, or empowerment. The song examines the ups and downs of an on-again, off-again relationship in a meaningful and relatable manner. GTB Tonio delivers his signature flow and powerful lyrics over a haunting and melodic rhythm, drawing inspiration from his personal experiences. The artist wrote the song to make his listeners think differently and encourage them to take charge of their lives and move forward.
On June 7, 2023, the acclaimed artist GTB Tonio will perform at Adults Only in Los Angeles. Don't miss this chance to listen to the exciting sounds that GTB Tonio has to offer.
"Wait No More" is available on all major streaming platforms, including Spotify, and its music video can be found on YouTube. Visit GTB Tonio's Instagram page to learn more about him and get updates on his upcoming projects.
About GTB Tonio
GTB Tonio is an independent artist who sets himself apart from his peers with his unique personality and distinct music style. GTB Tonio was born in Columbus, Ohio, but currently lives in Los Angeles, California. Tonio was a two-sport athlete at the University of Michigan and applies the same work ethic and focus to his music career.
Growing up, GTB Tonio learned to be independent at a young age because his parents were both in the military and were often deployed. Despite adversity and poverty, Tonio has developed an unstoppable will to succeed. Since starting his musical career in January 2021, the artist has released two studio Eps, "The Kester Ave Tapes" and "Cupid Was Single."
As a self-proclaimed "fuckboy with feelings," GTB's music explores the dark side of relationships and the suffocating experience of being in a relationship that does not serve one's purpose or needs as a human. He channels his struggles into his music and writes captivating stories that his admirers can repeatedly relate to and listen to.
GTB Tonio's music reflects his life experiences from his humble beginnings to becoming a successful artist. Despite facing various obstacles, Tonio is determined to produce music that stands out and inspires his listeners to pursue their dreams,
achieve his objectives and remain on them. He continues to stand out from the crowd and push musical boundaries as he pursues his dreams.
Listen on Spotify: https://open.spotify.com/track/2hg8OUWLfGU8YJgvop3TnVsi=f5c1567bf8874a69
Official Music Video: https://www.youtube.com/watch?v=ns1D_sCJLXI
Follow on Instagram: https://www.instagram.com/tonewriteshitz/?hl=en