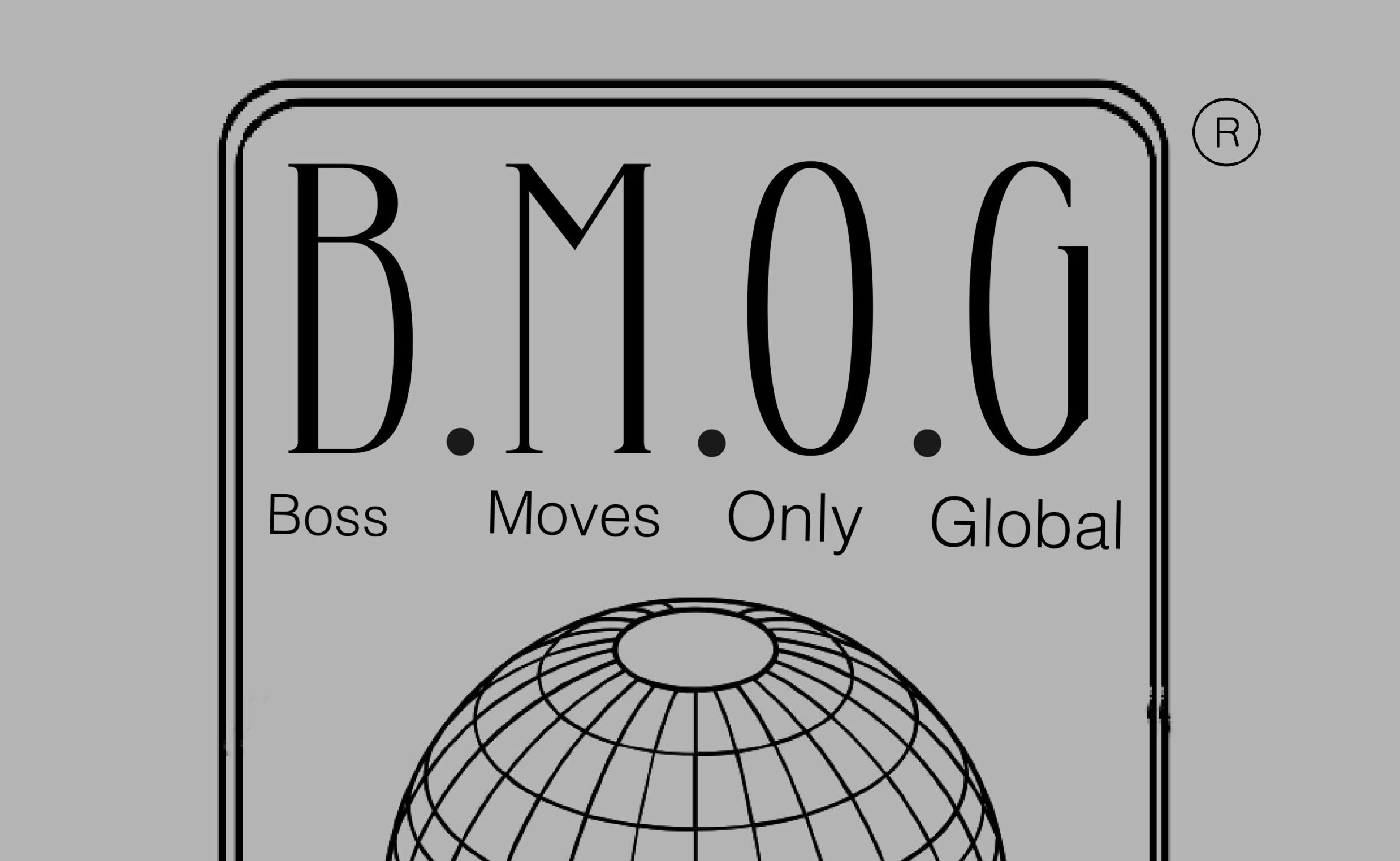 Tay G, the owner of Boss Moves Only Global (BMOG) label, recently released the single "BMOG Shuffle," which has been making waves in the music industry. This single, released on 7th April 2023, demonstrates Tay G's growth as a brand and artist.
The track's energetic beat and uplifting tone have garnered positive feedback from Tay's fans and music critics. In addition, "BMOG Shuffle's" lyrics showcase Tay's journey to success, encouraging young people to strive for greatness.
The track is also a preview of Tay G's upcoming mixtape, "Welcome To Gangsta Island," which will be released in 2023 summer. Based on the quality of "BMOG Shuffle," it's evident that Tay's fans will eagerly wait for the debut of his forthcoming mixtape.
Learn more about Tay G through Instagram, and listen to his music on Spotify and other major streaming platforms.
Spotify: https://open.spotify.com/album/6FLvyBdbuDW2nlSaUkYy8j
Other platforms: https://unitedmasters.com/m/64108fb4ac4cd60461015a67