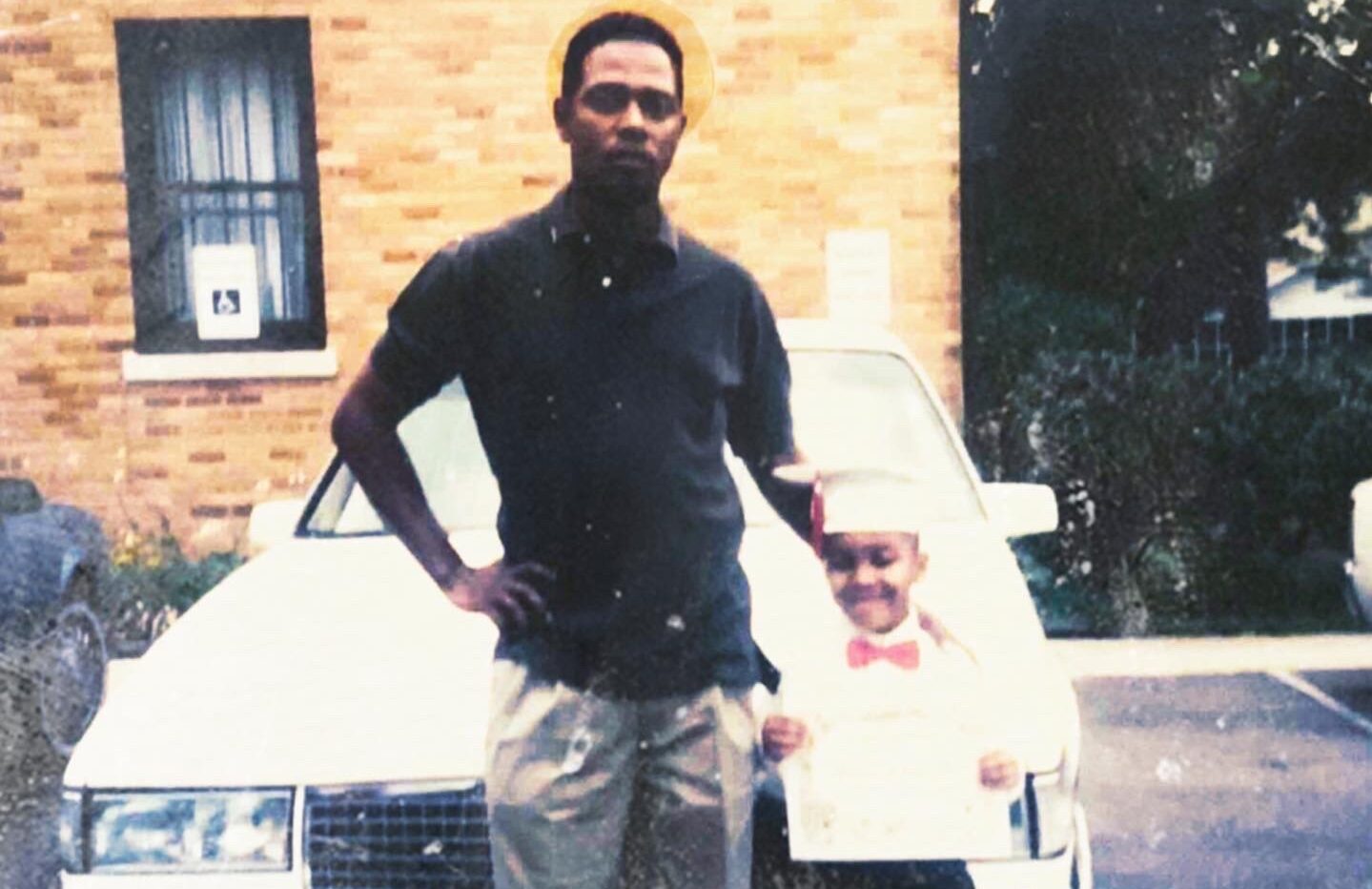 Brandon Blvd recently released his newest album, "Son of David: A Tale of Righteousness," a compilation of songs examining the concept of righteousness and its relevance in modern society. Brandon Blvd demonstrates his distinctive style as an artist and storyteller, using his personal experiences to compose music that is both honest and inspiring.
"Son of David: A Tale of Righteousness" is the product of years of dedication and hard work. Brandon prayed before writing each song to be transparent, intentional, and genuine with every word. The project began in 2017, and this process resulted in countless revisions and discarded tracks, leading to the album's final version. Brandon intended to create a timeless classic album with the help of his executive producer LJ1S, who served as the primary producer and engineer for all tracks in the album. Now that the project has concluded, Brandon is confident that they have accomplished their goal.
The underlying concept of this album is righteousness and how we can fall short despite our greatest efforts. The title "Son of David" refers to Jesus Christ, who is frequently referred to in the Bible as the Son of David. The artist acknowledges that he can only aspire to be like his father, who pursued his dreams and lived unapologetically despite his faults and imperfections.
This album is a tribute to Brandon's father, who has been his inspiration throughout his life. One of the album's songs, "David Crockett," is dedicated to his father and honors the teachings he learned from him.
In December 2022, Brandon's father passed away unexpectedly, lending more significance and personal meaning to the album's inspiration. Brandon hopes to inspire and encourage individuals to persevere through adversity using his music, just as his father did.
In "Son of David: A Tale of Righteousness," Brandon explores morality in the modern world. Through his music, the artist reminds listeners that being genuine and authentic to oneself is a crucial aspect of righteousness. In addition, he emphasizes the significance of perseverance, urging listeners to persevere and remain hungry in their pursuit of their ambitions.
According to Brandon, righteousness is not about attempting to be like someone else but rather about embracing individuality and positively influencing the world. He believes that every person can do good in their ways and that by remaining true to themselves and their values, they can make a difference in the world.
"Son of David: A Tale of Righteousness" is a personal and heartfelt tribute to Brandon's father and an uplifting and inspiring collection of songs that examine the concept of righteousness. Check out "Son of David: A Tale of Righteousness" on all major streaming services, including Spotify. And follow Brandon on Instagram and Facebook for more information about him and his music.
About
Brandon Love Jackson, better known as Brandon Blvd, is a talented American Hip-Hop musician born in Memphis, Tennessee. He founded "Stay Hungry," a flourishing clothing collective and brand known for its distinctive style and motivational message.
At age eight, Brandon discovered his passion for music and was inspired by how other hip-hop artists influenced and persuaded individuals through their songs and voices. Despite having physical limitations as a socially awkward, stocky, asthmatic, and legally blind Memphis child, he discovered immense power in composing and performing music.
Brandon spent daily honing his skills, drawing motivation from his grandmother's sage advice that God would grant it to someone else if he didn't use his talent. His perseverance paid off, and he is now a rising star in the music industry, winning fans' affection worldwide with his distinctive style and message.
Brandon's artistic talent and entrepreneurial personality serve as a reminder that anyone can achieve greatness through dedication and perseverance. Fans continue to be motivated by his story because he is proof that hard work and dedication can pay off.
Listen on Spotify: https://open.spotify.com/album/2reqxdB5NWIlglhY93GnhS
Follow on Instagram: https://www.instagram.com/brandonboulevard/
Follow on Facebook: https://www.facebook.com/CallMeBlvd/