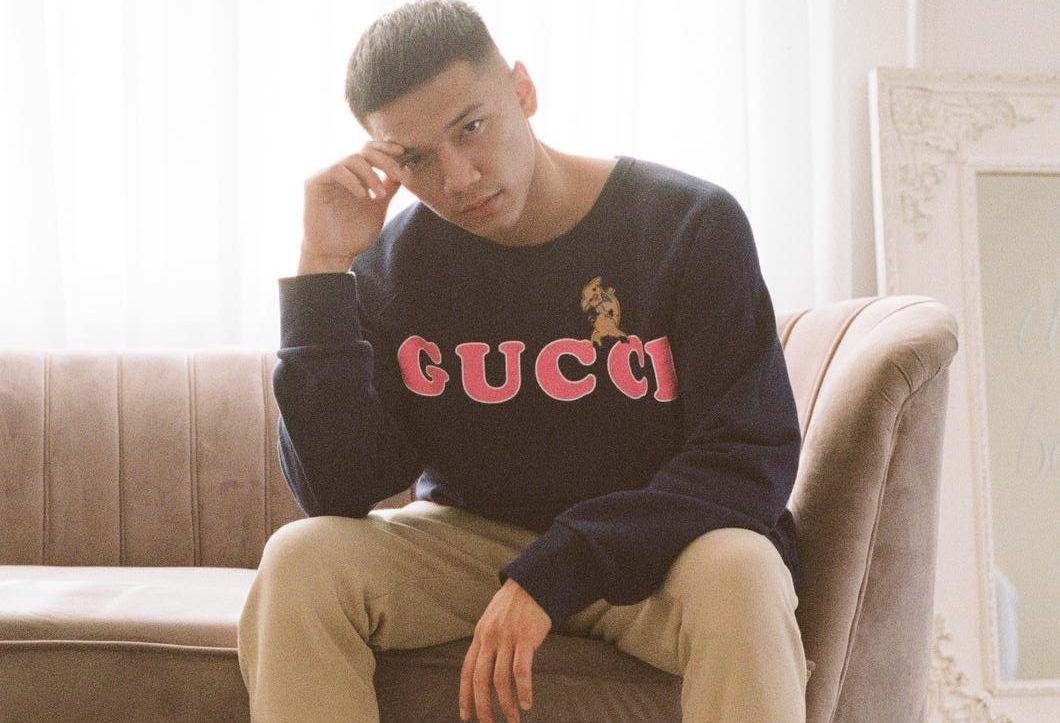 Music is a form of art that almost everyone appreciates in their own way. The beauty of music is that it knows no boundaries; the melodies, lyrics, beats, and everything else about a song can shift and change from culture to culture. With the world's diverse population, there is indeed a diverse selection of music genres, something for almost everyone. The geniuses behind this incredible form of art are the musicians themselves, who breathe life into it.
Among those musicians is a rising talent Gabriel Cabaneros who goes by the name Question. What separates Question from the many other musicians is his passion for truly providing quality music to people and genuinely impacting their lives. It's not uncommon for many musicians to gain commercial success. However, Question remains true to his passion and why he makes music in the first place.
Question started making music in 2007, from the basement in his parents' house with his younger brother. As an Asian artist, Question recalls that entering the industry wasn't a smooth journey. People are only now becoming more and more open to foreign and Asian musicians, but the struggle continues to exist.
Since then, Question has released 2 singles called "White Maserati" and "Alone," both of which combined have been streamed an incredible 100,000 times on Youtube and Spotify. Question has also developed an extremely diverse fan base, ranging from Europe and Asia to North America. This is indeed a monumental success for someone who didn't start too long ago.
When asked about sharing advice and wisdom, Question says that you need to have hope and faith. He says that there is always light at the end of the tunnel, and you need persistence, patience, and hope to be able to carry yourself to it, even when times are tough.
Furthermore, Question says that your creativity and vision should never stop. Artists and creative people can face a lot of setbacks in life, especially early in their careers, and according to Question, it's crucial that your creativity lives on and your vision remains intact.
For someone who started out in just 2007, Question has achieved some incredible milestones. He's been able to release 2 singles, have them streamed many times, and on top of everything else, he's already started to gain a solid fan base, which is steadily growing with time. Through these short years, Question has proved to practice what he preaches, and today, the results speak for themselves.
When asked about future plans, Question says that he wants to expand his work and its reach. He says that he wants to travel and tour all over the world and showcase his work. Question's passion is still there, and he wants to impact even more lives through his music.
Unlike many people, Question is as sure about his choices in life and his career as he was when he started making music. He says that this is indeed where he finds himself best. Through this, he believes he can truly provide people with something meaningful.
https://www.instagram.com/iamquestionn
https://www.facebook.com/iamquestionn/
https://twitter.com/IamQuestionn
https://music.apple.com/us/artist/question/1244807433
https://open.spotify.com/artist/4pF8JgABnPE4efQycjVlF1