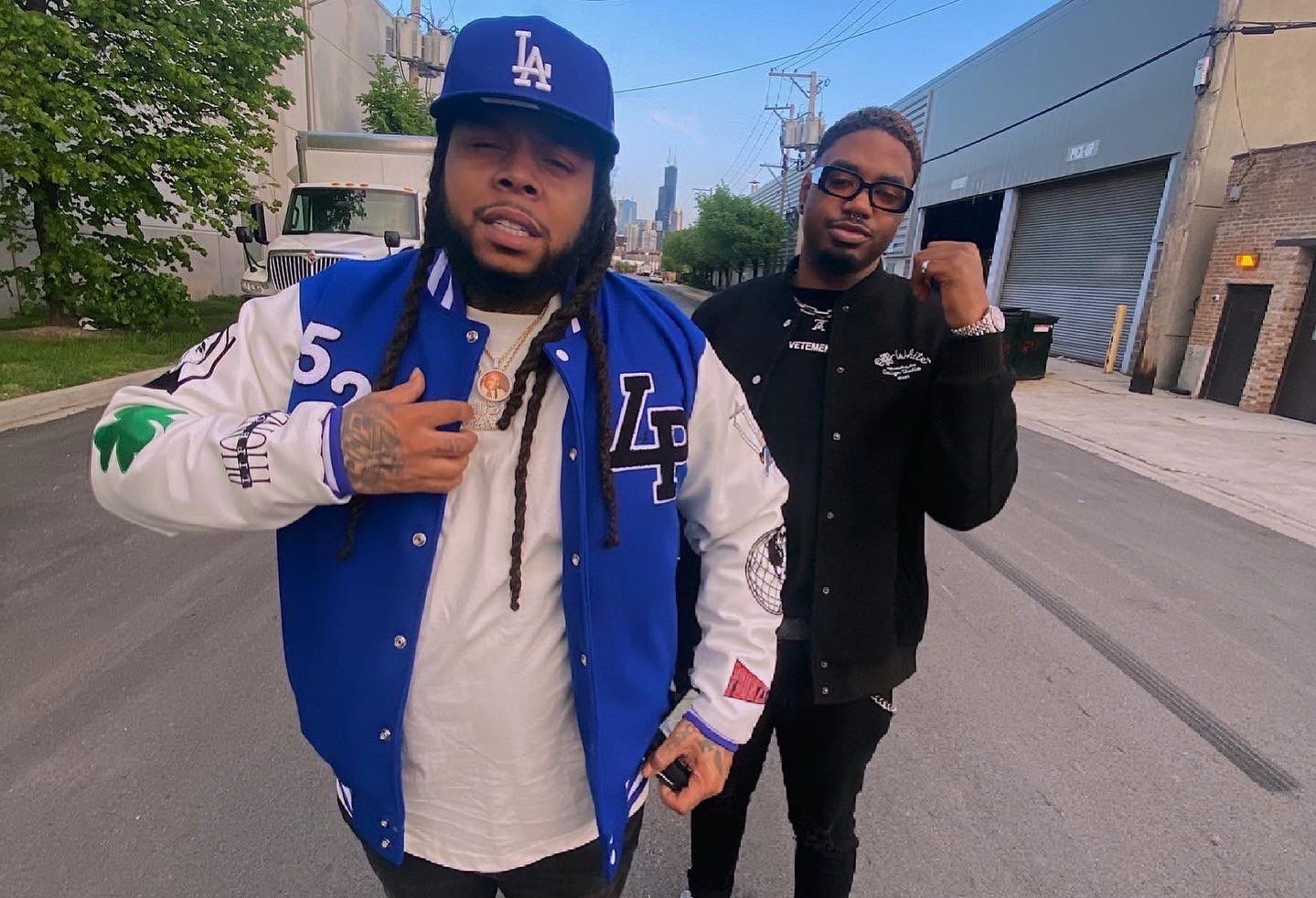 20K The Producer is a multi-platinum producer who has already achieved a lot throughout his career, and he shows no sign of slowing down! Like many of the great producers in the industry, he developed an interest in music at a young age.
Yet, 20K The Producer's love for production got kick started much later in life in 2015. Listening to these vast music genres led him down a rabbit hole of countless videos on production and making beats. Ever since this discovery, he's been hooked.
Hailing from Chicago, IL, 20K The Producer is now a well-known producer continually working in the music scene. Most notably, the young icon has reached prominence as a producer for Trae Tha Truth, King Louie, FBG Duck, Young Thug, Wiz Khalifa, to mention but a few high-profile acts. He's also the founder of 'The Bankers Music Group LLC'- a Multi-Platinum Production Group, which has afforded him a slew of opportunities for collaborations.
With his music, the Producer is exploring and innovating. As a result, he has become a highly sought-after producer, and with every new production, he appears to mature and improve.