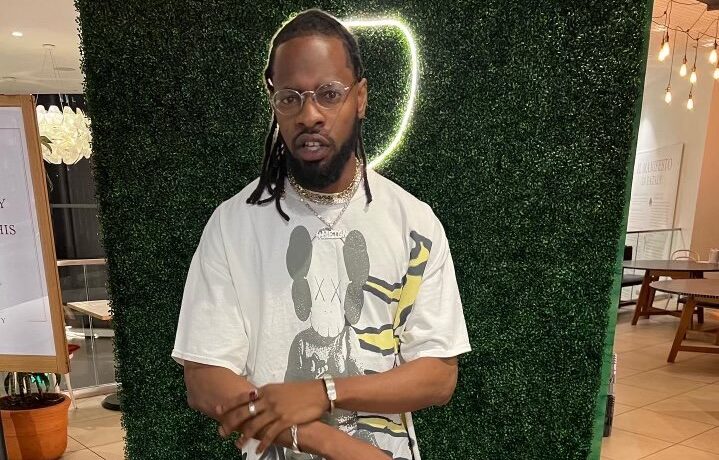 With the upcoming release of his new single, "You Wasn't There," 4Rex hopes to lose the title of 'up-and-coming artist" and be fully established as an impressive independent global artist.
His new single drops 10/21/2022 and will be available for streaming or downloading on all digital streaming platforms.
4REX and the fans of his music worldwide have been becoming increasingly excited each day for the new release, especially since it's his second single of 2022. Earlier this spring, he released "Way Up," which he said he wrote to deal with so much negativity in the world.
The native of Brooklyn, goes by 4reignXchange, but decided to shorten it to 4X.
He has been interested in music for years and has been creating it professionally since 2019. Though his genre is hip-hop and rap, his sound is sometimes described as eclectic, since he likes to blend unique melodies as well as occasionally bring in more exotic instruments.
4REX sings in four languages and enjoys coming up with wonderful music accompanied by wonderful lyrics.
He's also excellent at finding ways to inspire himself to make new music, wherever he is in the world, since just about any situation or setting can stimulate his creativity.
Some of his past singles include C' La Vie in 2020 and I.D.R.K. in 2019.
Part of what makes 4REX's music interesting is that he has access to quality music software, including Avid's Pro Tools. This is due to the fact that he works at Avid – not only does this provide him with the latest programs but also many other resources including skilled employees eager to see their programs put to good use.
For instance, Pro Tools lets him blend beats, tweak tempos and melodies and make all sorts of adjustments so his music is clean and exactly the way he wants it. This goes for the pieces he sings on as well as instrumental pieces.
The artist also credits plenty of diverse artists for inspiring his music, including the French music duo La Fouine and Booba, plus Travis Scott.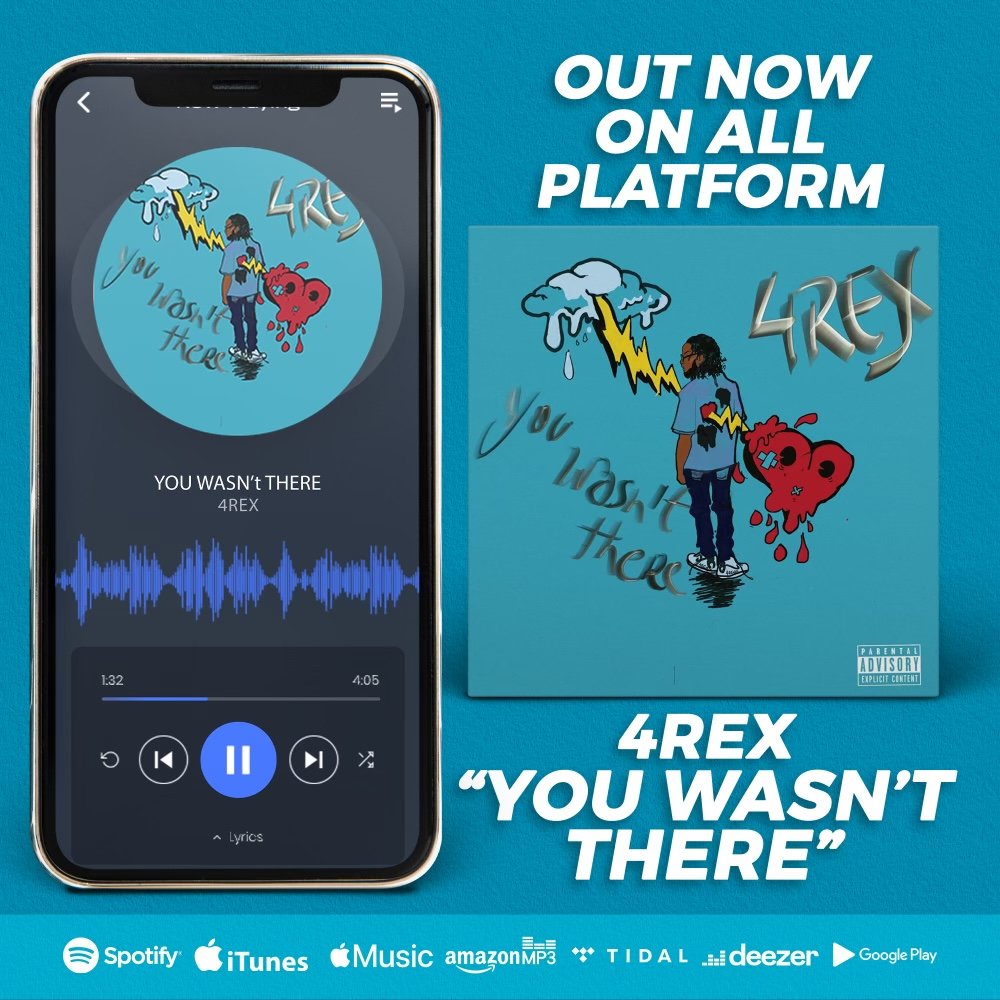 To learn more about 4REX, he can be found on social media @4reign.xchange.