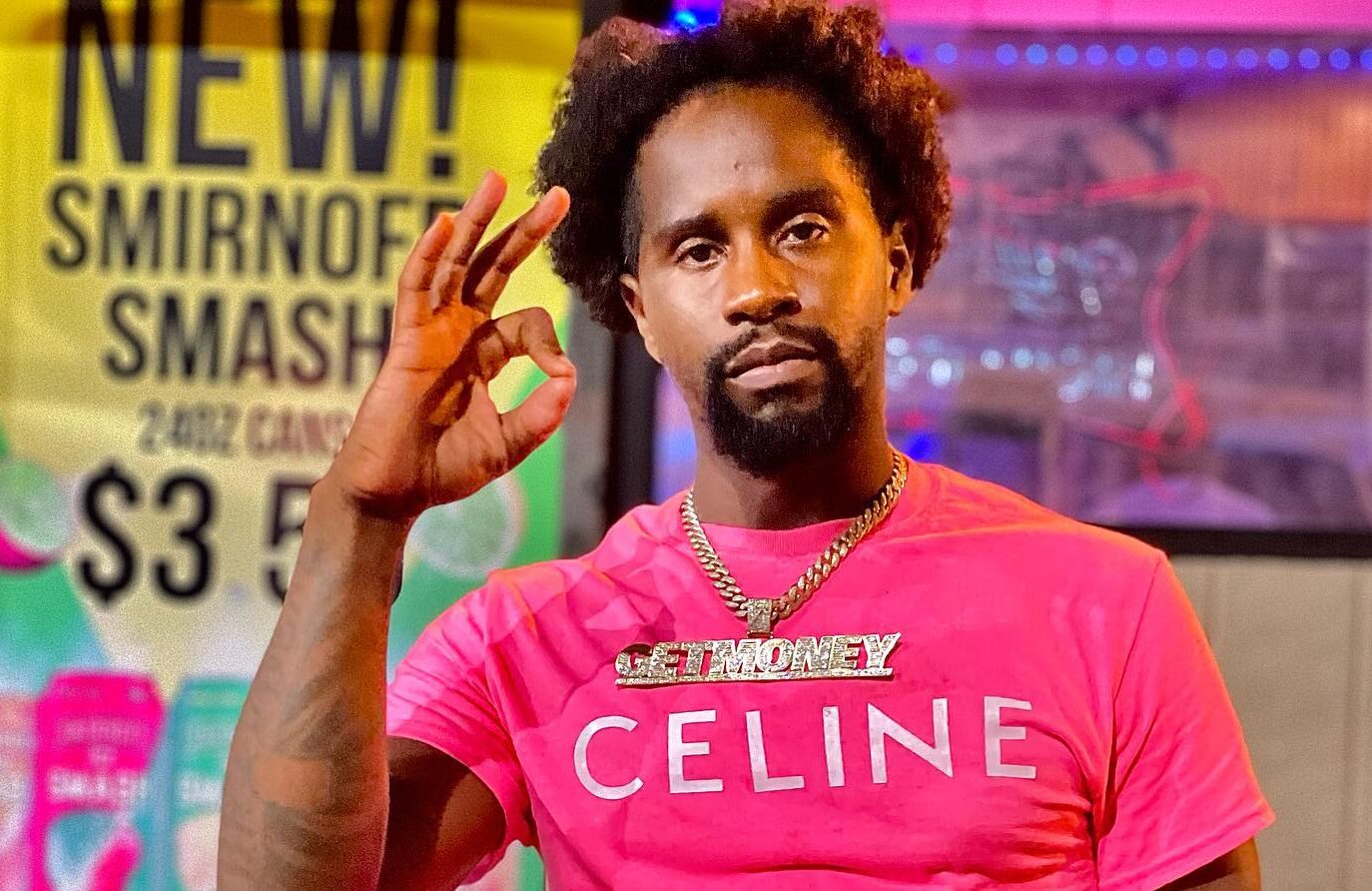 Todd Brown Jr Also known As ( Getmoney Dro ) Born & raised in Philadelphia. Has become One of the hottest artists out in 2022.Just released a new single called Dangerous the song was a hit over 100k streams & sells first week.
His next project/ Single to drop in 2022 is called ( Wing with It ) expected to be the biggest & hottest song to drop in 2022 .Bc Records is the Major Label he is signed to & he also was their first artist that they ever signed. Getmoney Dro also has features with major artists such as Fat Joe , Jadakiss, Murda Mook & Fred Da Godson.
He has a unique style that motivates & captures your attention you can't help but to listen. He has also been seen on the stage opening up for Artist such as Lil Durk, Meek Mill & Sim Santana.
Social Media:
Instagram: @GetmoneyDro215
Twitter : @GetmoneyDro215
YouTube: GetmoneyDro
Google : GetmoneyDro