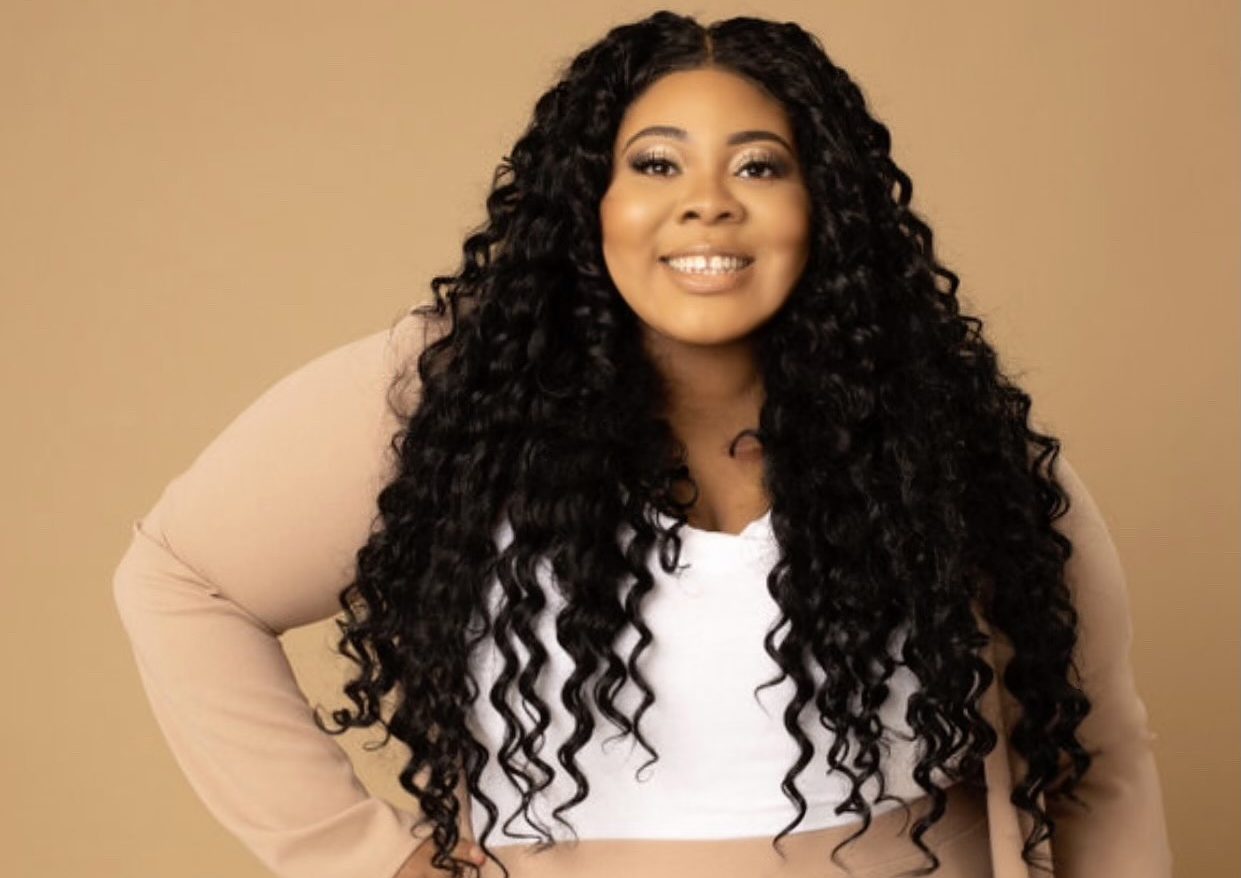 Aye Yo Kells' is a leading and recognized Award-Winning Publicist, Former media personality and a successful entrepreneur with several business to her name. She is best known for her PR firm The Jamison Agency, Keeping Up with Kells MediaEntertainment, and the recently established network 'Creatives Who Hustle'. Kells, first reached social media popularity for her brand 'Keeping Up with Kells', where she worked as a media correspondent under the alias Aye Yo Kells.
Background / Education / Aspirations
In 2019, Kells received her big break amidst her long break from entertainment while working with TV Personality 'Masika Kalysha' during All Star Weekend, Charlotte. Her work made headlines the entire weekend and this propelled her to make smarter decisions. In time, she rented an apartment which turned out to be a safe haven and a magical workspace. By now, nothing could stop Kells as she quit her corporate call center gig and focused all her time on her entertainment business.
She started The Jamison Agency after working on high profile projects such as such as Boosie Juice Campaign; A Small Problem (movie production); All Star 2019 Charlotte, NC; Vibin' With Jazzy B Reality TV Based Show; 21 Savage Back To School Bash; The Miami LIVexperience; FOX Network 'Shots Fired'; The rollout for Day And Night Cereal Bar—just recently launched in Charlotte, NC—; and many more.
Known for her big personality, Kells uses her gift of the gab to execute media coverage for numerous shows and events nationally, such as Black Girls Rock, MTV Music Awards, Amber Rose Slut Walk, BET 'S Hip Hop Awards/Soul Train Awards, and many more.In addition to journalism and numerous production credits, Kells has also handled various events in the LA, Charlotte, NC, Miami, Fl, and ATL areas. She also provides PR to Organizations, Expos, Conferences, Authors, Influencers, Entertainment individuals, Brands, and Entrepreneurs; always assisting in the development of small businesses within the community.
Kells has worked with many top personalities and brands including Vivica Foxx, Hilary Clinton campaign, Kiyomi Leslie, Armani Caesar, Montana of 300, 21 Savage, Pretty Ricky, Lil Mo, NFL Player Brashaud Breland, Lil Boosie, Trina; Darren Band from MTV's Wild N Out; Watch Jazzy, Tyrese, Sincerely Ward, Kris Summers, Rolling Ray, painter Whitney Austin and many more.
Her agency continues to propel clients to new heights, with many appearing on major platforms like Forbes, Business Insider, Good Morning America, XXL, BET Network, FOX, ABC, VH1, Black Enterprise, The Huffington Post, Medium, Rolling Out, The Source, Hello Beautiful, Revolt, Sheen Magazine, Rolling Stone, Yahoo Finance, and others.
Achievements/ Awards
For her talents, hard work and humanitarian dedication to the local communities, Kells has received multiple awards, such as 2020's Grind Guru award in her home state of South Carolina, Philanthropy award, Women In Media Award, The People's Choice Award, and Personality of the Year Award, to mention a few. That's not all; Kells won Rising Publicist of the year at the 2021 Black Media Honor Awards. Her glittering career is a testament that hard work pays off, with her gross sales reach over 150K with an estimation of 200k by January 2022.
Associations / Influence
In the space of two years, Kells is already one of entertainment's most sought after publicists. She is a remarkably gifted motivational speaker, sometimes making appearances at UNC events, Charlotte, visiting the DJJ program in South Carolina and hosting numerous school bashes for children in the region. Being a member of Delta Sigma Theta Sorority, a member of Forbes 30 for the Culture, and a proud member of the Media Girls Network.
Kells relentlessly empowers young women in her community, teaching them how to create successful careers in the media industry. Recently, Kells founded 'Creators Who Hustle', a network with a mission to inspire, uplift and empower; to share knowledge and expertise; and to provide tools, resources and experiences to people aspiring to enter the entertainment business. The first Creatives Who Hustle event is set to take off in early 2022 with a theme networking brunch tour in Charlotte, NC, Atlanta, GA, Houston, TX, Washington DC, New York, Los Angeles, and Miami, Florida. With her network, she is hoping to open a hub location and headquarters in Atlanta, GA.