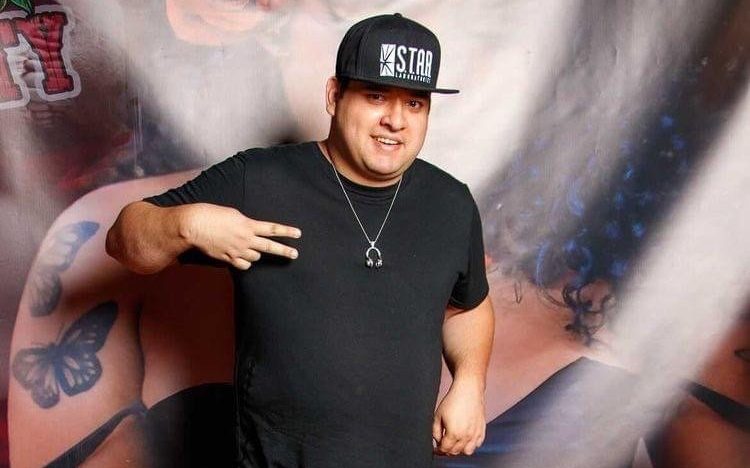 One decision can alter life's course. That decision can be anything that requires you to step out of your comfort zone to execute your goals. Enter Dj Guilly D.
Musical powerhouse and rising talent Dj Guilly D is one such artist who decided to color out the lines and share his music with the world. Little did he know his discography would be appreciated and garner international recognition from his local community. Dj Guilly D gives his audience a profound experience that immerses the avid listener and makes them feel like family, from highly esteemed compositions.
He is a talented artist and producer who has already made music a part of his life. When it comes to music, Dj Guilly D considers himself to be an inventor. There aren't many producers who are willing to experiment with new sounds, but Dj Guilly D is one of them. His appreciation of several musical genres has influenced some unusual sounds. He also uses sampling to make music that is considered popular in Hip-hop music.
He has won multiple awards for his songs and has had his songs played on the radio but most importantly his biggest achievement has been making people feel good with his music.
Dj Guilly D wants you to have passion in yourself, work hard, and wait. Success is a journey, and you will be called upon when the moment is right. People will always tell you that you don't have time, but that isn't true if you are healthy and fit. You have plenty of time to do the right things at the appropriate times, listen to your intuition, and pursue your dreams.
He has a new album coming out this year in the middle of the fall called "Dear Cali" it's an album inspired by all things hip-hop and California the west coast culture in general. Dj Guilly D is a game-changer, an established talent who is quickly gaining recognition, and one thing is certain: his star power will continue to rise.
Follow him on Instagram: