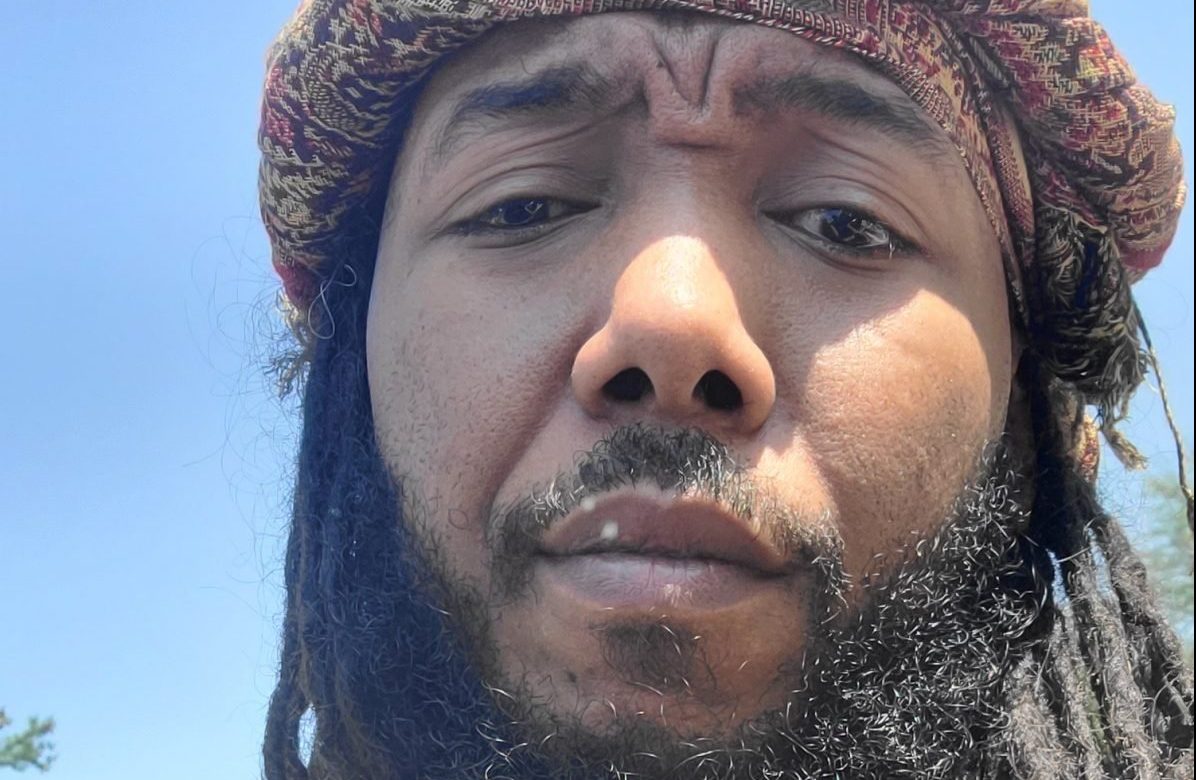 HustleDaGod, an EMCEE. He also does  graphic design, web design, &  oversees the Art Direction of Ophiuchus Records. I also ghostwrite." HustleDaGod , has climbed his way up the steepest of steps in such a short period. The  upcoming artist/songwriter has risen from the ashes and built an audience from the ground up, displaying rare talent and true emotion you may be missing from your daily playlist.
Growing up practicing music production has given both the qualities and the character he currently possesses. His singles have amassed lots of views as his distinct playboy aura has been with him since childhood. It's no secret that real-life events inspire his lyrics and videos. The rapper has put his best foot forward, working with all kinds of greats in the industry.
Some legends you may know include The Late Great Don Bricks Woodcity Records. He  also worked with Yung D' The Pilot, & $$$EZ$$$ and many more. From the combination of hard work & determination, the iconic EMCEE has successfully gained the attention of many, and we're excited to see where this rising artist lands as we've been keeping an eye on his growth.
Social links –
Instagram: www.Instagram.com/hustledagod
Twitter: www.Twitter.com/hustledagod
Facebook: www.facebook.com/hustledagod13
YouTube https://youtube.com/user/hustledagod
Music links –
Tidal: https://tidal.com/artist/15710307
Spotify: https://open.spotify.com/artist/4FP8HiD1tmUYMQxCV8YpLp?si=MLTTZC3PScKopJQvtBSByA&utm_source=copy-link
Apple Music: https://music.apple.com/us/artist/cameron-galloway/1466971305