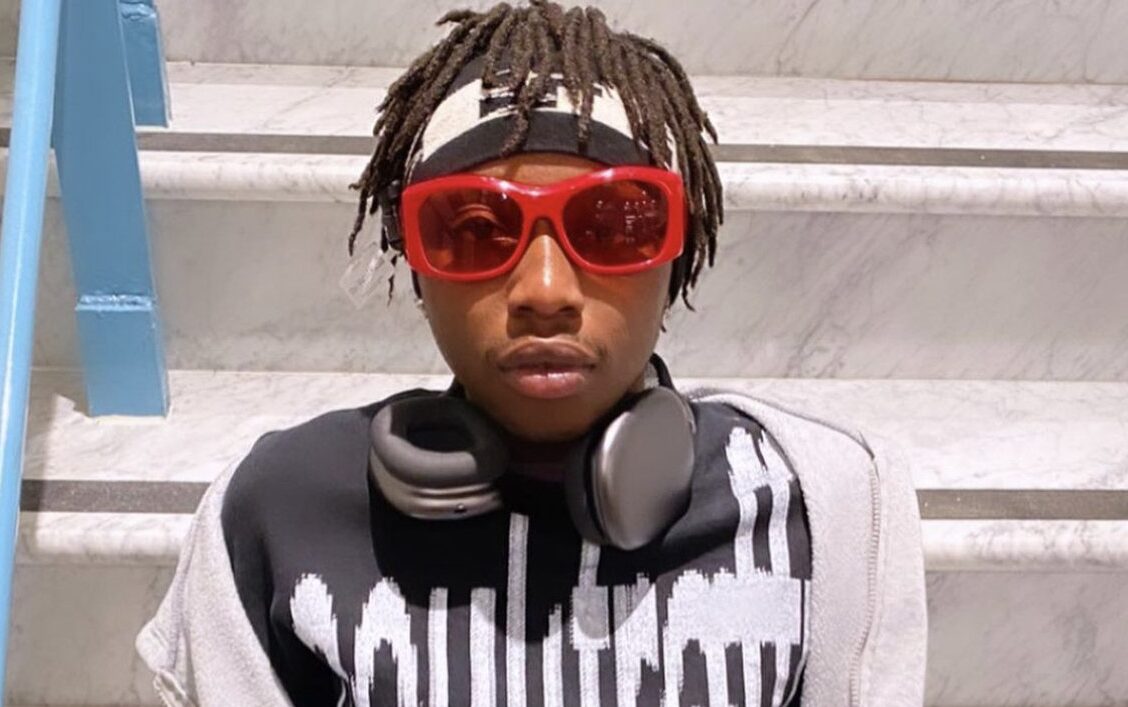 Youssouf Diaite also known as MSPWMarni is a musician born and raised in Grand Rapids, Michigan. Living in Africa for over 5 years, he came back to the states around 2006. Since he was a kid he always had a passion for music, and wanted to strive to entertain and watches others react while he performed his music.
MSPWMarni always knew music is what he wanted to do. He watched other music friends grind to where they are like his friend, Nappy01, and that showed him anything is possible. His friend's motivate him and they want the best for each-other which really explains why they are growing larger every single day.
MSPWMarni released his single "Finally Happening" which featured a very unique tune different than any other artist. With vibes of 916frosty, the song includes different parts which have pitched of the song in various ways.
Make sure to follow his socials below: