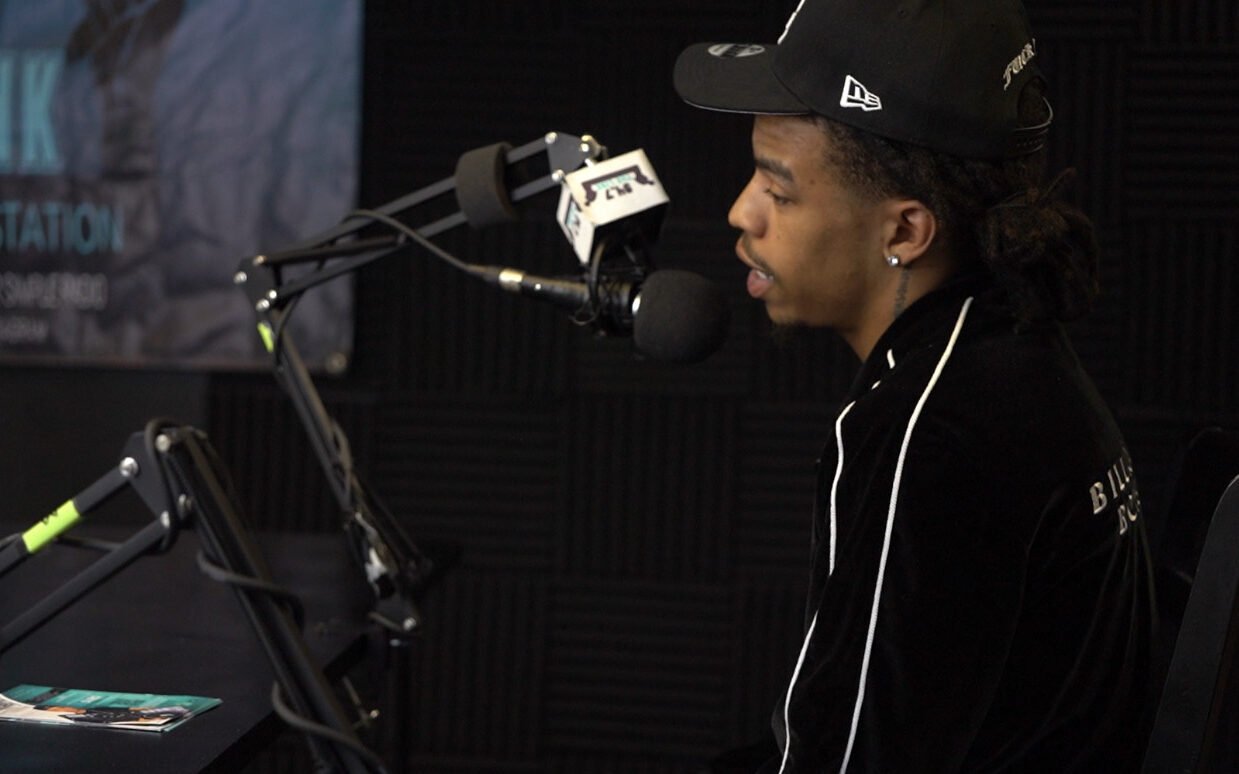 On Dummy Entertainment has quickly emerged as a top management label in hip hop. In less than a year On Dummy has racked up millions of streams across all platforms; gaining a buzz throughout the south and other regions.
Recently they have added another artist to their roster, his name is Soski and his style is crazy! Soski, who is 23 years old hails from the Chicago; a birthplace shared by On Dummy's CEO Eli. After the viral success of his very first single "Big Poppa" he began to musically infiltrate the world of social media, gaining over 1,000,000 streams and over 20 million views on tiktok.
Although his inspiration ranges from artists such as Lil Wayne to artists like Erykah Badu, Soski brings a new wave of energy and swagger into the game. Follow Soski on Instagram now at @xsoski.