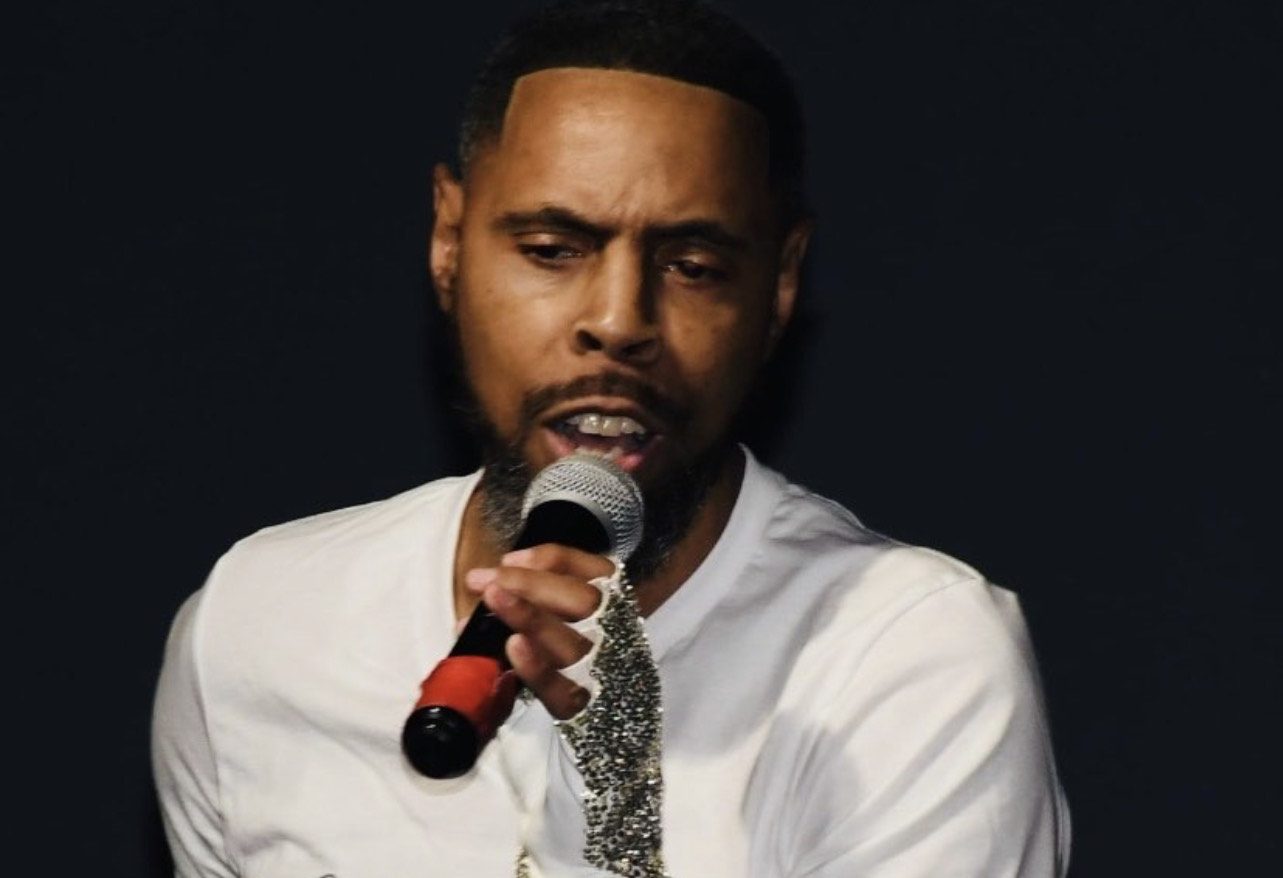 Mr. Tyeskie is an R&B artist currently doing his thing. From the looks of his social media account, he is getting streams across the globe! He has taken the spotlight and gifted us with a return to the passion and pathos of a soul singer. Thevelvet sounds caress your soul as you know Delon Tyeskie is bringing back R&B. The words touch your heart, and the music reaches inside every raw emotion.
Concepts are simple and feelings are pure emotion as you are enchanted by the new old soul. Reminiscent of heart throbs like Brian Mc Knight, Jeffrey Osborn, Donny Hathaway, Luther Vandross and the Commodores, Delon Tyeskie is the voice of love. He writes the words we cannot find inside and puts them to memorable sounds that haunt listeners with personal truths. Something inside awakens when the music gets into your soul.
Delon Tyeskie is the Commander in Chief of the new wave of love songs created to make you feel emotions you never felt before. Melody and lyrics uniting bring emotions and connect souls, Mr.Tyeskie brings music like the icons of the past. Devotes are addicted to the emotion and the rhythm. We can't get enough of Delon Tyeskie.
Delon Tyeskie grew up in Dallas, Texas. Raised by a single mother, in church every Sunday, he learned the values of a true Southern gentleman. Shy by nature, he came to life on stage at the age of 7. Audiences adored him. He didn't seek fame and fortune, but a way to speak the words of love and devotion. He was oblivious to his gift but focused on making people feel good until he entered a talent show and realized that the stage is his comfort zone.
Mr. Tyeskie's single "Gotta Be" reached #1 on Spotify and the sexy sweet "Marry Me" is already the "go-to" wedding song internationally. "Hooked On You" and "I'm Sorry" are streamed internationally by diverse listeners around the globe. "Don't Give Up" gives hope as he sings about his faith. He is focused on completing his album while offers keep coming for performance. Delon Tyeskie, still a gospel singer at heart, also writes and performs soulful spiritual music like "Mr. Tyeskie Praise Him". A cross-over artist producing Old School R&B, Pop and Gospel, Mr. Tyeskie will not be stopped.
He is creating change and winning hearts. His music has a familiar R&B vibe with a brand-new sound. His soulful music has reached the charts in both the United States and South Africa. Rite now, Mr. Tyeskie is promoting his hit single "I'm Sorry". Go check it out!
Connect with Mr. Tyeskie on social media for updates on new music, videos, and more; @the_official_mr_tyeskie