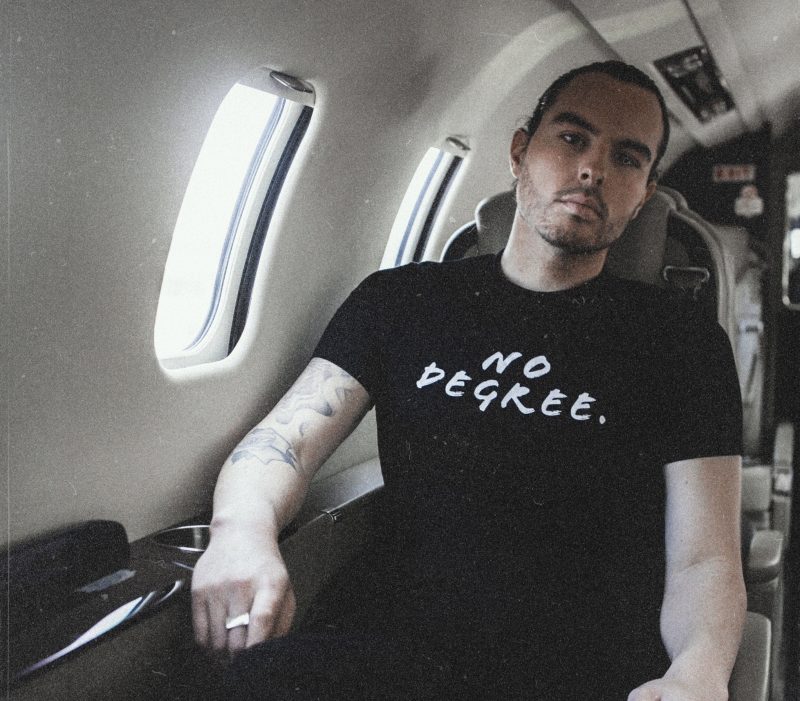 Josh Kilby has built a life of success in the fields of real estate investing and being a motivational business coach. Kilby has amassed a following of over 100K through pushing his own content while building a fan base that spreads across the world.
Kilby started releasing music earlier this year to showcase some of the different talents he believes in. His most recent release 'Happy Life' features an upbeat tempo, a sample-based instrumental, heavy-hitting bar for bar verses, and sentimental lyrics about getting after it. Kilby wants his listeners to know there is always a reason to be thankful even when it's easy to dwell on the bad.
Kilby's music has already amassed thousands of clicks online as people are starting to catch on to the man's mission to blow up the artists he believes in.
You can listen to Josh Kilby here:
https://open.spotify.com/artist/346E1VY2ZWuxyawUQuHfTO?si=1U9keAS6QTKO1B-IxSRQ7Q
You can follow Josh Kilby here: