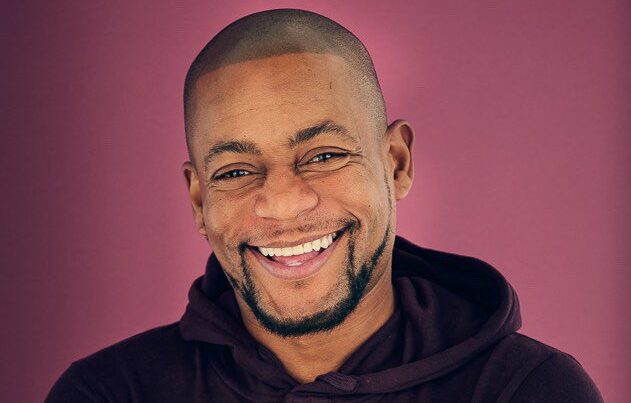 Tyhem Commodore, AKA Mr. Commodore, is as versatile as they come. Mr. Commodore is an actor and comedian from Spanish Harlem, New York City. He has been hard at work for the last 11 years, steadily growing his audience from the ground up. Aside from acting and comedy, he also has a heavy role in performing in off-stage performances such as movies, plays, television, and more.
Mr. Commodore is currently an independent comedian hard at work to bring new content to his fans. Commodore makes it his focus to balance both his music and comedic career since both serve as his passions in life. Commodore's professional aspirations stem from industry legends such as 50 Cent and JAY-Z.
His biggest challenge over the course of his career is breaking the instinctual mindset of staying involved in street activity. This was a hard mindset to break however it was a necessary step to reach the level of success that he was destined for.
Kanye West is at the top of Commodore's shortlist for artists he hopes to collaborate with one day. He credits his signature sound to longtime friends and producers Charlieo and FOG Miguel Coleon. Commodore is set to release his soon-to-be hit single "Freshout" soon. The single is best described as a feel-good single with an unlimited meaning behind the title. He wants his audience to know no matter what your profession is, have fun doing what you love. Make sure to keep up with Mr. Commodore by following him on Instagram here and streaming his current catalog here.