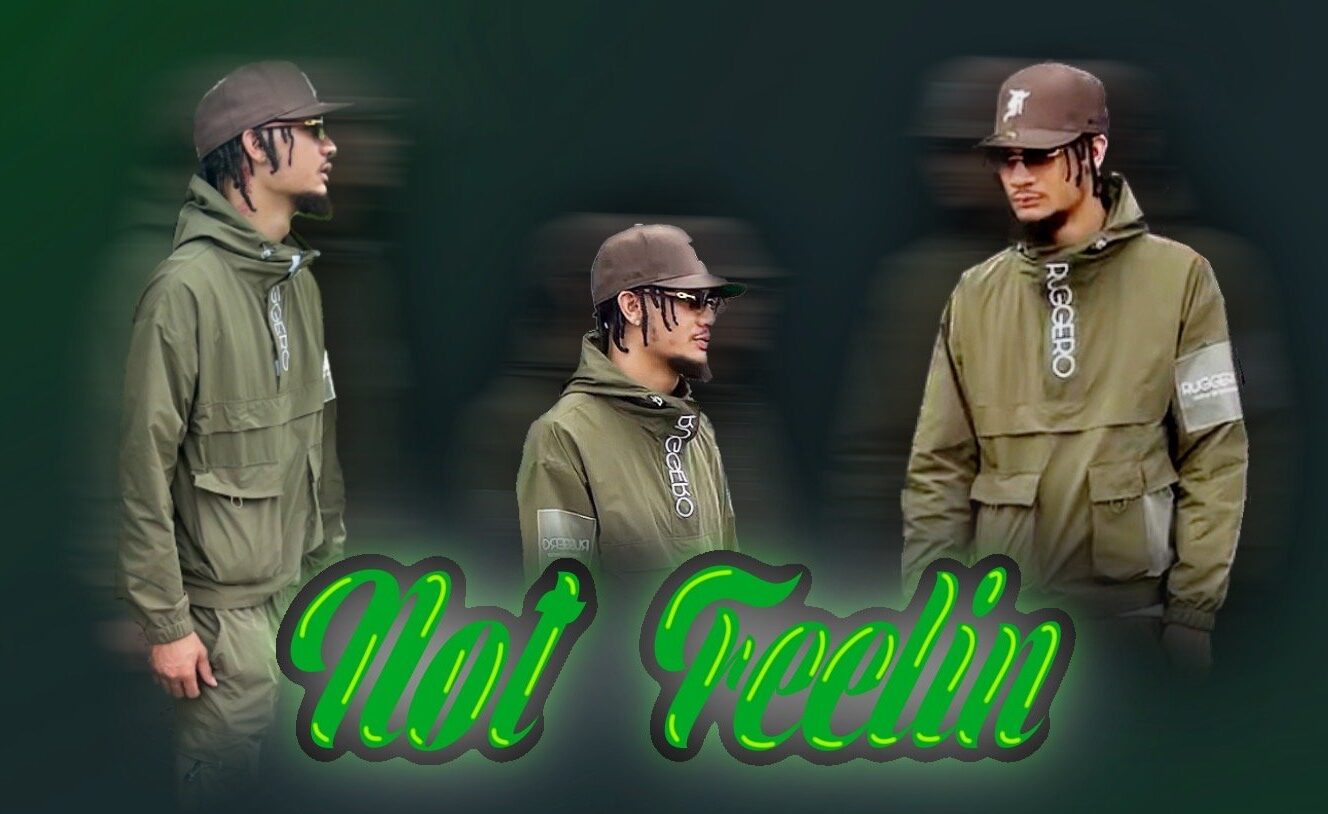 Mo$e$ is a 23 year old Rap/HipHop artist hailing from Detroit, Michigan. Always having a passion for music growing up, Mo$e$ was listening to DBC a lot and his own cousin DOUGHBOY WEE was a musician. This carried his interest in music and he uses it as a message in every song.
He used to be the person people would always call to make beats, he never thought he could rap until he put his mind to it. He started making music in January of 2022, and released his first single "Playing Around" which brought him lots of support leading him to release music every month.
With his difference in music and great versatility Mo$e$ blends his talent with something nobody's has heard. With each song he's laidback and tries to tell a story or motivate others, letting them know they aren't alone. He's had many ups and downs but believes you can always overcome them and he did by continuing to push.
Mo$e$ has gained fans all around the world, reaching over 350,000 streams on Spotify alone. He's featured with DOUGHBOY WEE on his single "wrong freeway exit" and hopes to release more. For this year, Mo$e$ hopes to break 1.5 million streams and work with the members of Team Eastside. He's got much more music in store and he can't wait to build his audience even more.
Follow him here: https://linktr.ee/tharealmoses