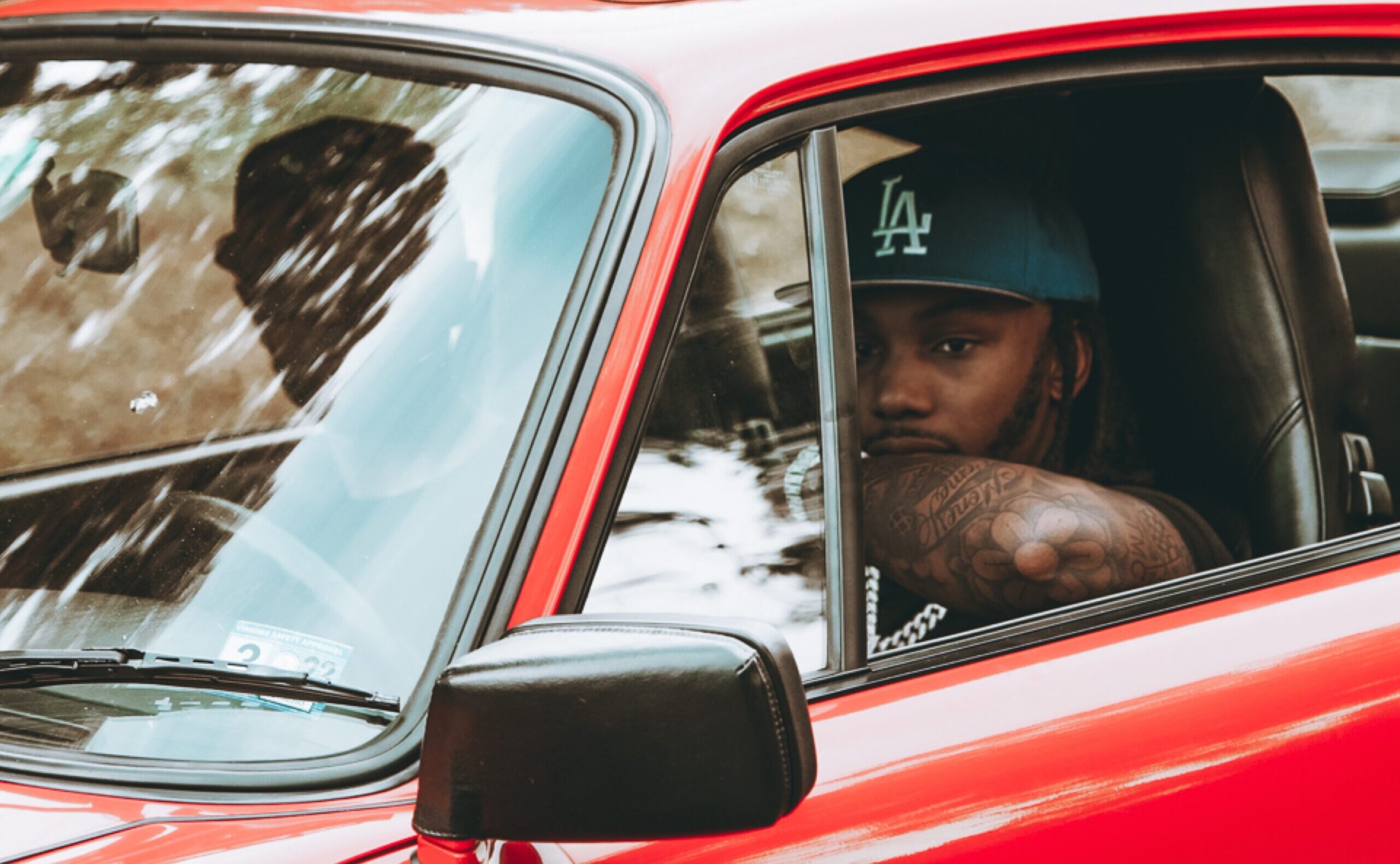 Born and raised in Northern Virginia, 24-year-old Michael Thompson is putting on for the DMV under his stage name, Mike T. The young and upcoming rapper has been paving his way to mainstream success off the strength of his lyricism, songwriting abilities, and perseverance to push his pen game to peak quality. Influenced by rappers in the New York and Philly soundscape, dreams of holding the mic like Benny The Butcher, Meek Mill, Jadakiss, and Fabolous pushed him to evolve his craft.
His music taps into the soul, a space where no matter background or place in life, anyone can relate. From the struggle to the grind, confidence, wins, losses, successes, and failures, Mike T's music is a journey of life itself. When it comes to diversity of the artform and lyricism categorized as the sharpest, Mike T is an honorable mention among the goats of hip-hop. His latest 4 Pack EP is supporting evidence of his claim to fame.
Mike T not only wanted to release a classic body of work, but to create a collection of music that held meaning to the current state of the world. This sparked the inspiration for the EP, one that highlights the misunderstanding and misconceptions towards those taking risks to chase their dreams. The 4 tracks are the fuel to their fire, waking up anyone sleeping on his craft or judging those reaching for the stars. The project is his thoughts, his emotions, and most of all, a representation of the talent his city holds.
Mike T is making moves and shattering stigmas. His latest EP is out now on all platforms and is sure to motivate audiences to trust the process and grind to achieve their dreams.
Apple Music: https://music.apple.com/us/artist/mike-t/1635679220
Instagram: https://www.instagram.com/king_flacko3/
YouTube: https://www.youtube.com/channel/UCSE8GlRYDzevZh-eVQUtX1w?sub_confirmation=1
Spotify: https://open.spotify.com/artist/5qEWEHEe1X4S4Wjnwv8lLO?si=3QjZEsmjT7aA6xoQ_ggxxw