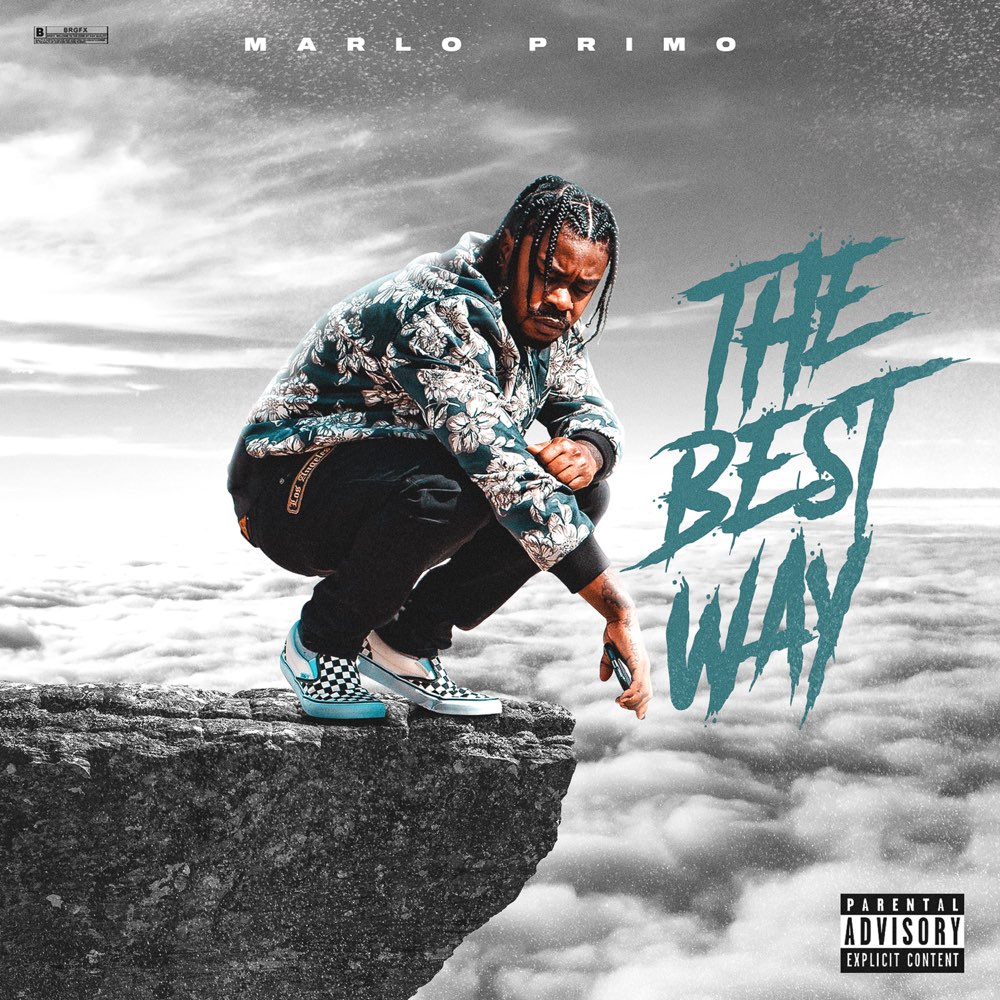 Primo's artistic career continues. After spending the last year and change dropping two incredible singles (with Goodbook) and bodying every single guest verse he laid, Primo still has a lot to get off his chest and plans to release a project later this year.
Marlo Primo, MiFly Hip Hop artist born in Los Angeles moved to the Rap Mecca of New York at the age of six. During his time in the Bronx his love for music continued to evolve and influenced him to become an artist himself. Equipped with a witty attention-grabbing rap style.
Primo developed an infatuation for his lyricism and is currently gearing up for the release of his first project "PROGRESSION",
While fans awaits his upcoming project the New York native returns with a new single titled 'The Best Way' which has gotten a good reception so far. Listen below and share your thoughts.