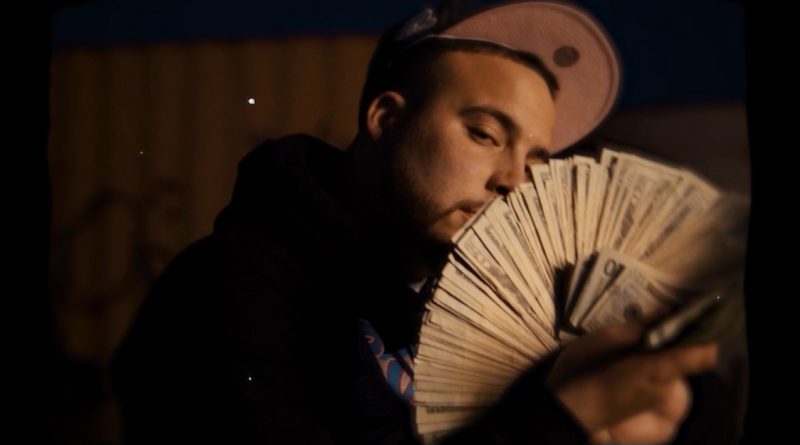 Devon The Chief links up with Twenty3Wayz, for their latest track, "TBH," which is about "being numb" to the bullshit around you and still trying to heal. The song comes with a melodic and introspective chorus as the recurring theme of honesty is presented throughout the entire track.
Devon The Chief and Twenty3Wayz new visual opens a shot of Devon in the hallway with light-green light projected upwards, cutting to him and Twenty3Wayz playing dominos as the song begins to play.
Yet, as soon as the beat drops, they are on their feet, pouring up and vibing out to their anthem. The music video shifts from Devon flexing money on his car in a desolate area to even standing outside a Catholic church, yet the visual still centering at the house with Twenty3Wayz as they party together, play dominos, and just vibe.
The record reflects on still recovering and healing and getting out some bullshit, whether that be with your significant other or grieving the loss of a loved one. The root of the song is about still healing from the trauma of life.
Devon The Chief and Twenty3Wayz deliver heartfelt verses reflecting on the loss of love, trust, and even loved ones. Devon and Twenty3Wayz give all of themselves on this track. The only way to describe it is vulnerable and authentic.
Devon The Chief is expected to drop a track with Lil Bean and a full-length project in September, so stay tuned! Be sure to check out Devon The Chief Via all social media @DevonTheChief to see when any upcoming music is dropping.
In the meantime, be sure to view Devon The Chief and Twenty3Wayz's latest visual for their song,"TBH," below!