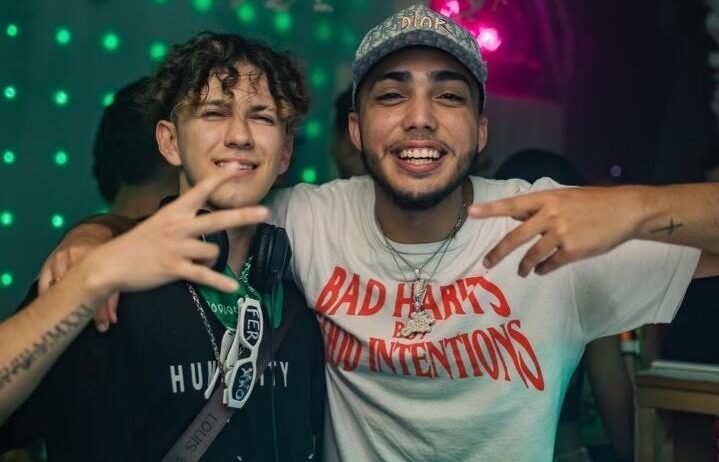 DJ's are an extremely crucial element to the music industry. Not only do they play music for the audience, they're responsible for the energy of the show and providing new music releases to fans. Whenever a new artist emerges, they always reach out to DJ's in hopes of getting their music played at clubs and events.
DJ Chris Gravity is a prime example of understanding how the industry works. His talent has given him the opportunity to open for major acts such as Lil Baby, Kodak Black, Bad Bunny, and many others.
DJ Chris Gravity has gained a significant following on Instagram, boasting over 200,000 followers on his page. He began his career as a DJ as a senior in high-school, hosting house parties and other events. These days, you can find him fulfilling his dreams, bouncing between some of the hottest clubs in Miami, FL.
Stay up to date with DJ Chris Gravity: