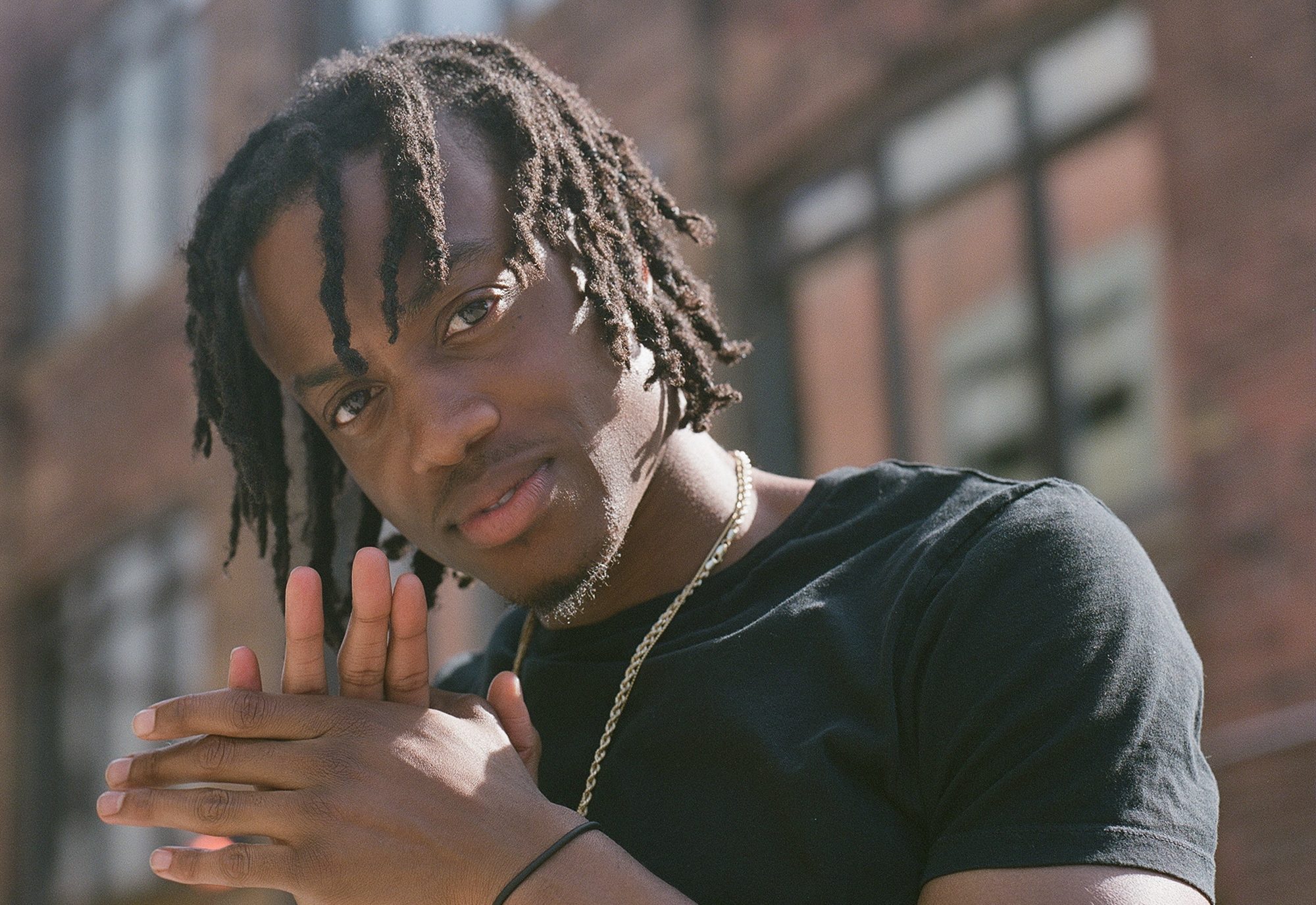 Based in Toronto, Canadian artist, and rapper Marriott blends together R&B soul, with pop and afrobeat fusions. Influenced by musical icons such as Tory Lanez and Drake, Marriott's writing style encompasses a world away from the everyday.
Marriott's musical journey began in the church where he grew up. Surrounded by a wide range of music, he found his voice through songwriting and creativity. A visionary, he found his feet writing music that would lead him down a path of hope and optimism. His music draws from the trials and tribulations of life, the tenderness of nature, late night conversations, inspired by the humans around him.
Seeking out his true identity, Marriott is at most himself amongst his music, refusing to conform to the norms of society. Unafraid to run head first into the unknown, Marriott lets the ordinary become extraordinary.
Marriott's debut EP 'RESET' is out on the 4th of June 2021. The future is bright, with a three-month North American tour set on the 2022 horizon.
Connect with Marriott on social media for updates on new music, videos, and more; @marriott_