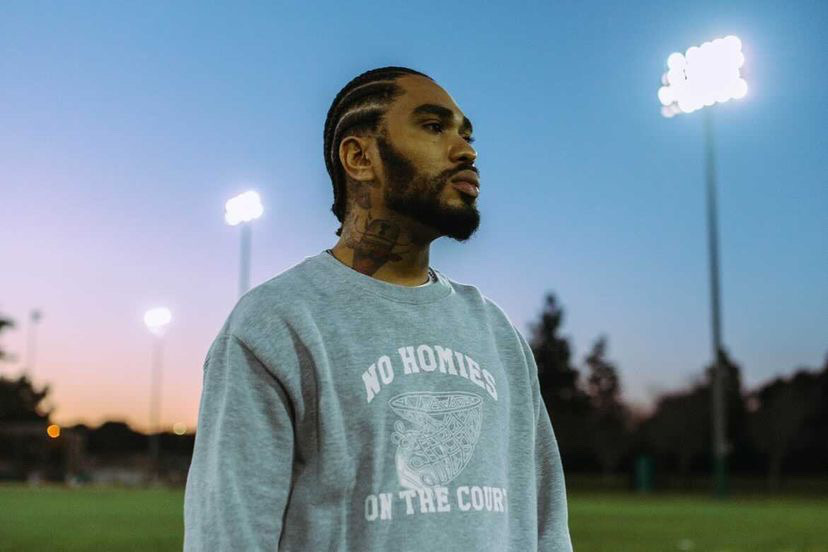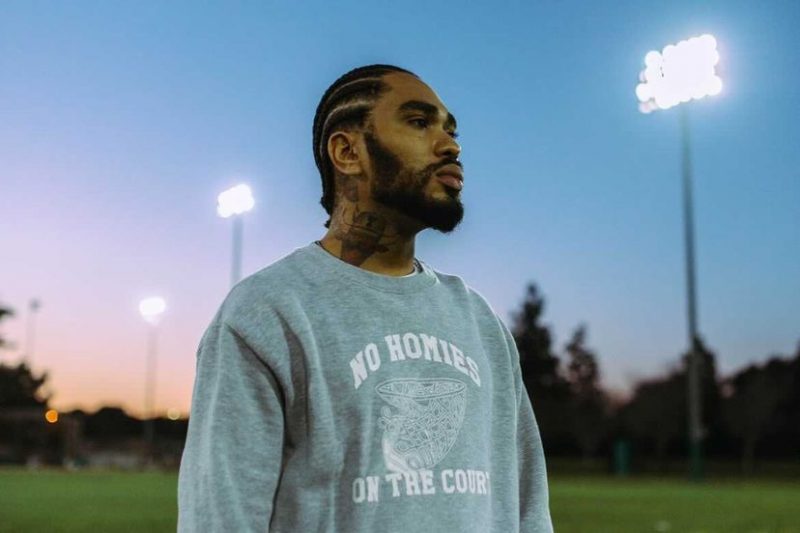 East Pasadena native Real Consistency is a rising artist to be on the lookout for. He's coming in this summer with some heat, and just dropped his track "Do Me," featuring Teejay3K & Rayven Justice.
The song has this slow-paced tempo and cadence that makes the song seem sorrowful but has a grudgeful energy in the subject matter. With the reoccurring line being, I'm a "Do Me," wiping his hands with the situation because of a cheating partner.
The visual opens with Real Consistency seeing a message on his girl's phone, where she the audience assumes that she has been texting and talking to someone else. A fight ensues, which causes Real Consistency to leave her house. The song's intro begins and Real Consistency links with Teejay3K and Rayven Justice to tell the rest of the story.
The visual cuts between Real Consistency, Teejay3K, Rayven Justice — all partying and having fun, juxtaposed to Real and his girl fighting in the car. The video has a colorful purple hue that matches the slow and almost melancholy of the cadence. The visual also features a distorted and psychedelic visual effect, making the track even more entertaining and mesmerizing by both the video and the flow.
The visual is a must-watch! As it showcases Real Consistency aptitude as an artist, refining and maturing into an impeccable artist.
He is readying himself up to release his forthcoming project, UNDERRATED, set to release soon with no particular date set as of now! If UNDERRATED is anything like his last few albums, such as Williams Brotherz Vol. 1, Trust I$$ues, and his Legacy Resorts 2/3, which showcase his talent and versatility as an artist and R&B musician and artist as a whole.
Be sure to follow Real Consistency via Instagram @realconsistency, where he will keep y'all up to date on anything new!
In the meantime, check out Real Consistency, Teejay3K, and Rayven Justice visual for their latest release, "Do Me," below!