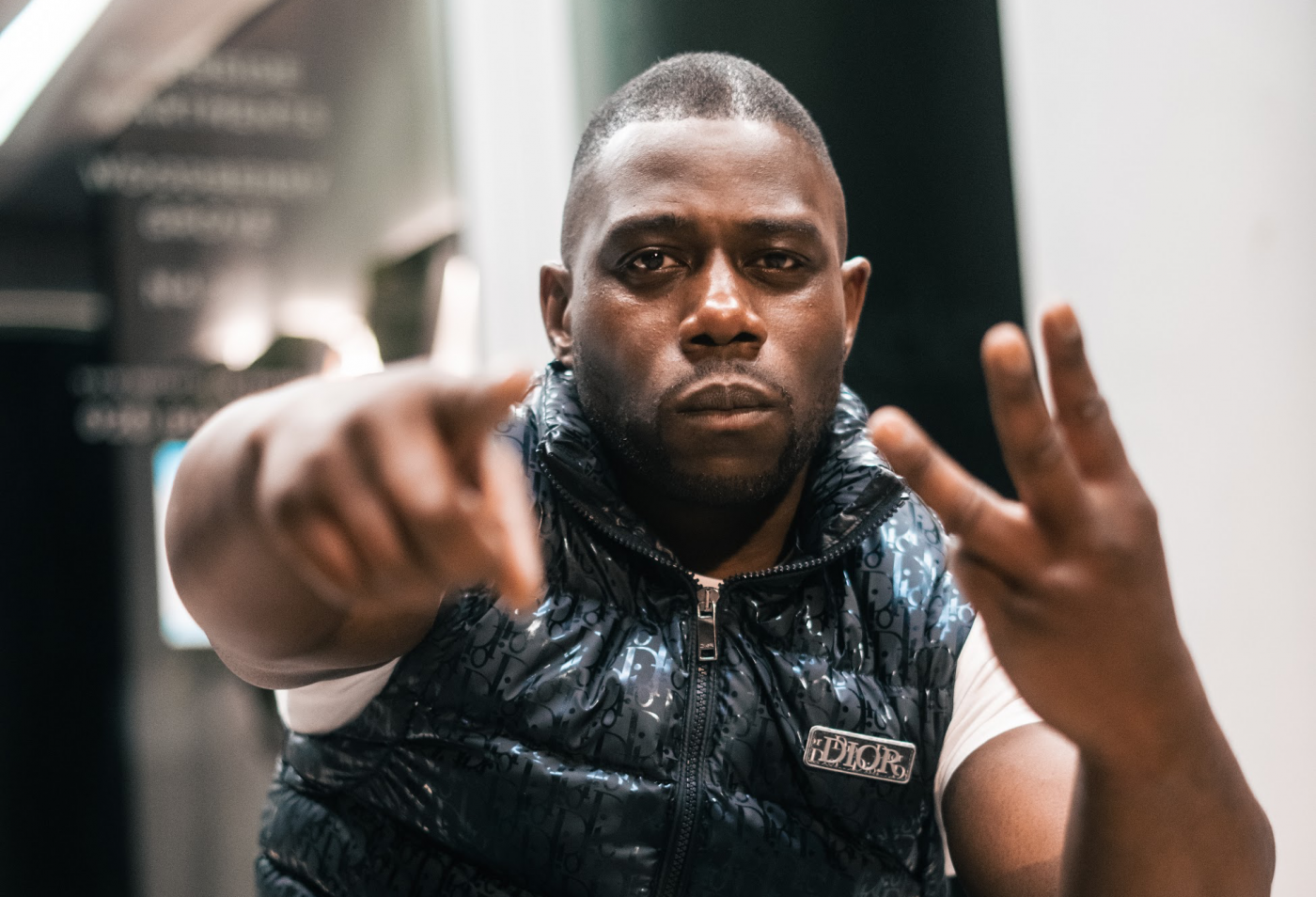 'Been Through it All' is the massive debut single from emerging rapper O13. Written about his life experiences following a sentence to life in prison, 'Been Through it All' delivers gritty truth's about the artist's life.
Recorded after he was released with longtime friend T who is also the owner of MMT Records, 'Been Through it All' is a testament to the drive of this new artist.
has loved music since he was young, recalling paying to MC at Heat FM Radio. 'Been Through it All' will be the first of several planned releases for this year, featuring artists such as 135 from Buzzworld, Propane, Richy 2 Trill and BMFD. Having served 17 years behind bars, O13 is using music to turn his life around.
Connect with O13 on social media for updates on new music, videos, and more; @official_o13