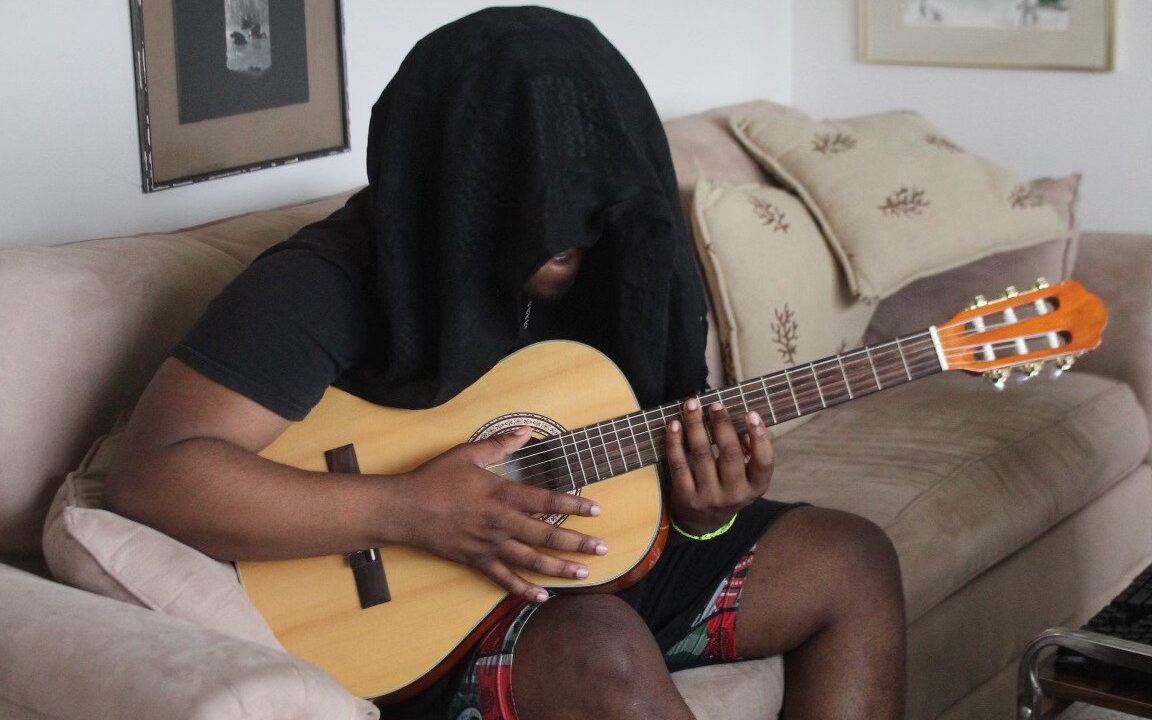 ImVolture is a 20 year old African American & Haitian Artist Based Salisbury, MD. His Family is originally from Salisbury & Delaware. Music has always been Volture's first passion since the age of 10, he would go to his foster mother at the time with new Lyrics every day.
He fell in love with music when he was in the 6th Grade when he discovered Iconic Chicago rapper Chief Keef. Chief Keef Influenced him to try a new lane of music from that point on.
In January of 2020, ImVolture finally released his first Studio Recorded Song Titled " Lost A Lot " Featuring Money Milan it collectively Streamed over 40K all Major Platforms. Since then ImVolture lost his love for music, well that was until He Discovered Twitch, Where he found BruceDropEmOff.
Bruce or BruceDropEmOff played a Chicago Artist By The Name Of Lucki On stream and since then ImVolture has fell in love with music all over again, He went From Doing Drill Music to doing Alternative Drill, Since then Volture Has Linked Up With Artist KeefKartier & SmileSora & they helped smooth his transition easily. Volture is Planned To Drop His Debut Mixtape " NMHE " ( No More Happy Endings) in January 2023 until then be on the look out for SoundCloud Exclusive Tracks.