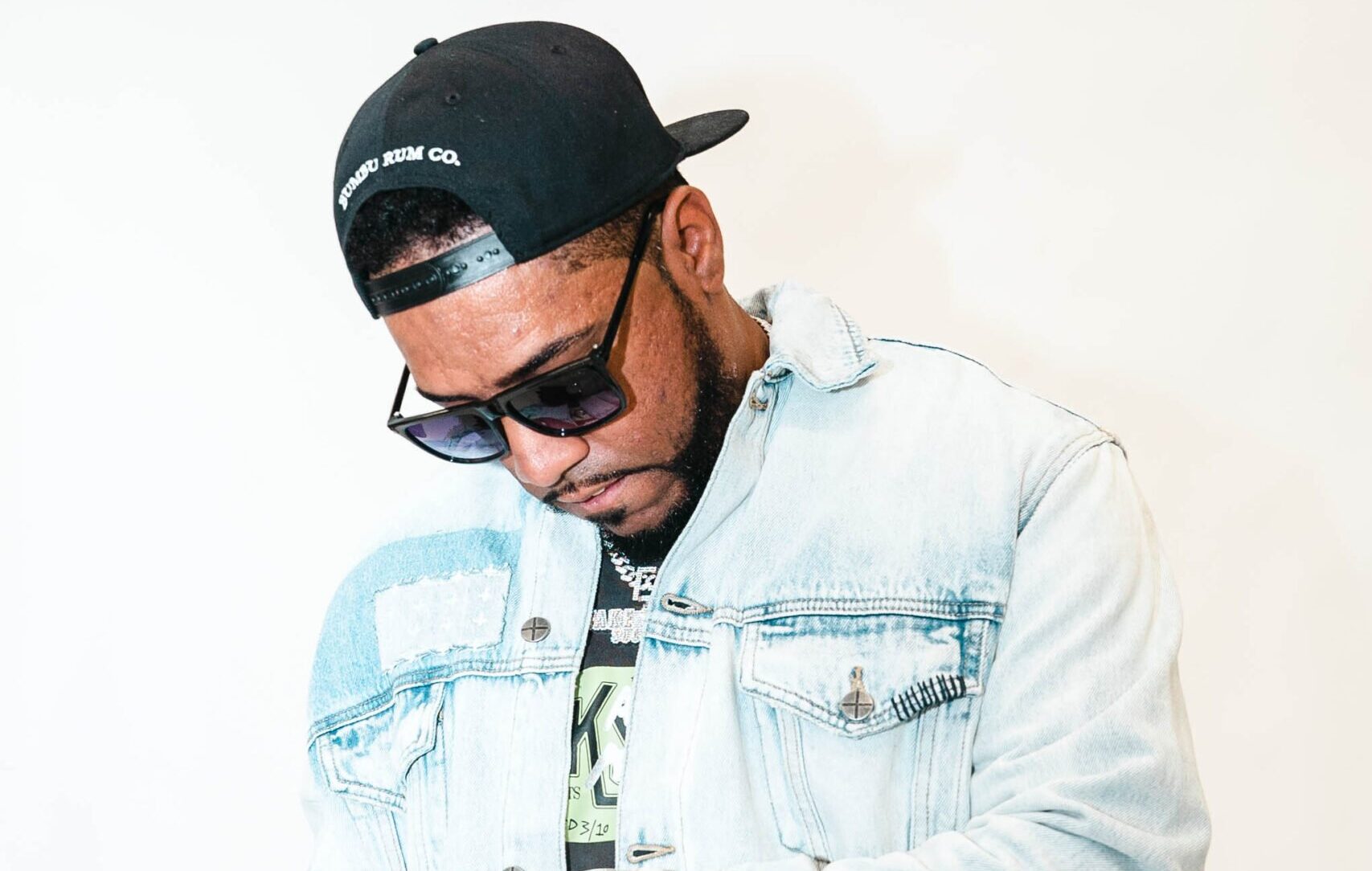 Red Mcfly is a renowned artist who worked with countless artists (French Montana, Max B, Lil Flip, Peedi Crack & others) throughout his career. He's won awards ranging from Artist Of The Year, Best Producer & Lyricist Of The Year. But he took a brief hiatus to mainly focus on producing for other artists. But after getting inspiration from a meeting with Benny The Butcher, who he shares similarities with, like doing independent music within family, Red gradually found himself recording again
The album's first single and video "Balaclava" gained a quick buzz that Red himself was taken aback from, as his core audience and new fans embraced the song with great praise. But Red didn't stop there, as the album's second single and accommodating video "Leave Me Alone" which samples the classic Michael Jackson record of the same name set the internet in a frenzy as Red flows effortlessly over a drill beat with MJ vocals in the background. Instant request of an album by fans soon followed, and Red delivered.
13 tracks with topics ranging from club anthems ("We Up & For So Long") up tempo tracks ("Life Is Crazy" & "2 Of Them" with longtime collaborator Vera F Kennedy) stepping out the USA to work with Canadian artist Nova Rx ("Bandz") pure lyricism ("Pray For Me") introspection (Intro & "Morning At Night")& showing humility ("Thankful" & "God's Son) while most artists doesn't open up about the hard times in their lives, Red Mcfly doesn't hide from it as he quotes "learn from it, grow from it ". Oh yeah, Red Mcfly doesn't forget about the ladies either ("Out My Mind")
Red Mcfly describes the meaning behind his brand The Take Flight Society. " It's like a plane, it paces itself until it Takes Flight to the top & reaches it's destination" & Red Mcfly definitely"Taking Flight " after releasing a stellar piece of work.