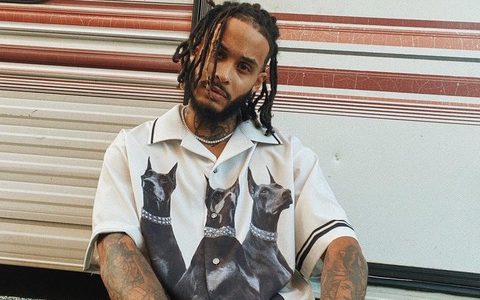 Though every artist might be talented, some talents, such as Jayson Echo, share something unique and special. Jayson is an unparalleled RnB sensation with a profound passion for the music industry. He is an innately gifted singer, songwriter, and producer rising to the mainstream. Jayson is announcing his presence in the game with his well-crafted lyrics captured in his vast catalog of music from all genres.
This unmatched talent has seen other top artists reach out to him, and he has written top tracks for many other artists. Incredibly, most of the songs Jayson has written make it to the top charts and have played on New York Radio Power 105, hot97, and Chicago radio. He is the writer and co-producer of "Give it 2 U" by J Brown, a track featured on the top 10 RnB Billboard charts.
Working and collaborating with some of these talents has left Jayson with vast experience, helping him establish his brand. However, being an independent artist climbing to the top has been challenging. Jayson has faced numerous hurdles but emerged on top, driving his dream to life. Being around the right people has significantly cushioned his brand, and today, he is one of the top talents to watch out for.
Jayson's mission is to dominate the RnB scene and hopefully go down in history as one of the great names to feature in the music scene. His dream is to become a global superstar touring and performing for thousands in various venues.