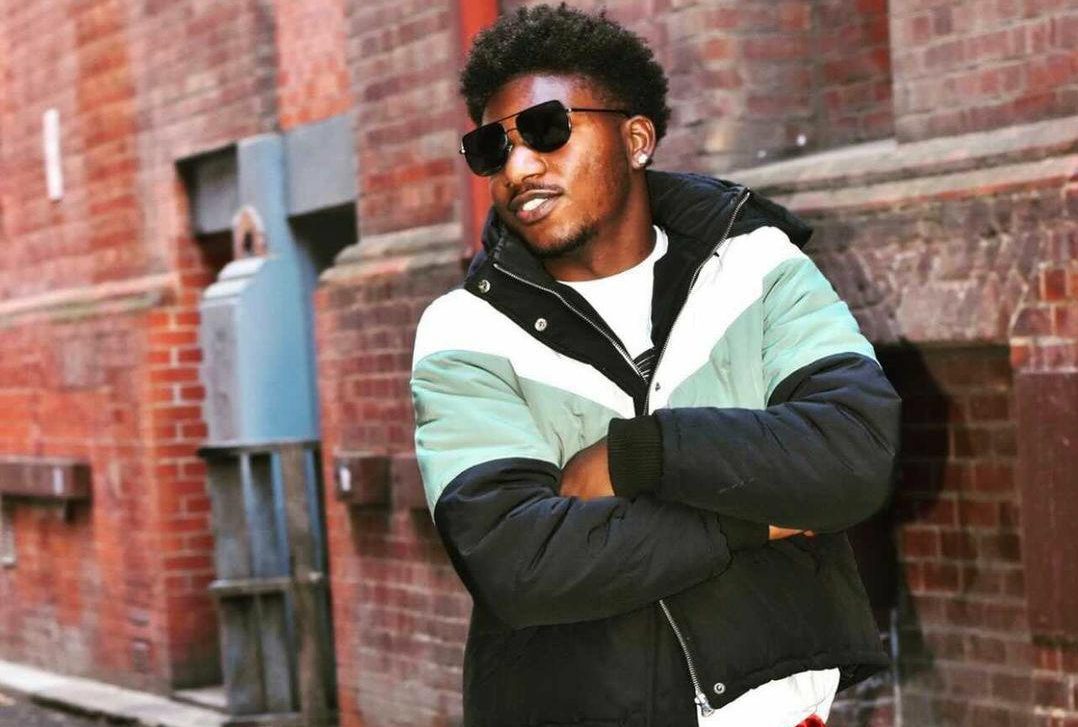 STILLSAHR Rising star from Australia by way of Ghana, has another smash single called 5112. The single "5112" is off his coming EP (StillSahr). Buzzing off his last single (COME THROUGH) and streaming success of ICS (I Can't Stop) closing in on 90k streams and extreme local exposure! "5112" is a vaild song for all the Hustler in the world.
STILLSAHR displays a melodic tone and melody that gives the track "5112" a overall get money energy. The record has a uplifting vibe with motivational lyrics at the same time. The tone of StillSahr make the record complete with a "we going to win" feeling, no matter the obstacles.
With his debut EP on the way StillSahr will show Australia that he is about his business.