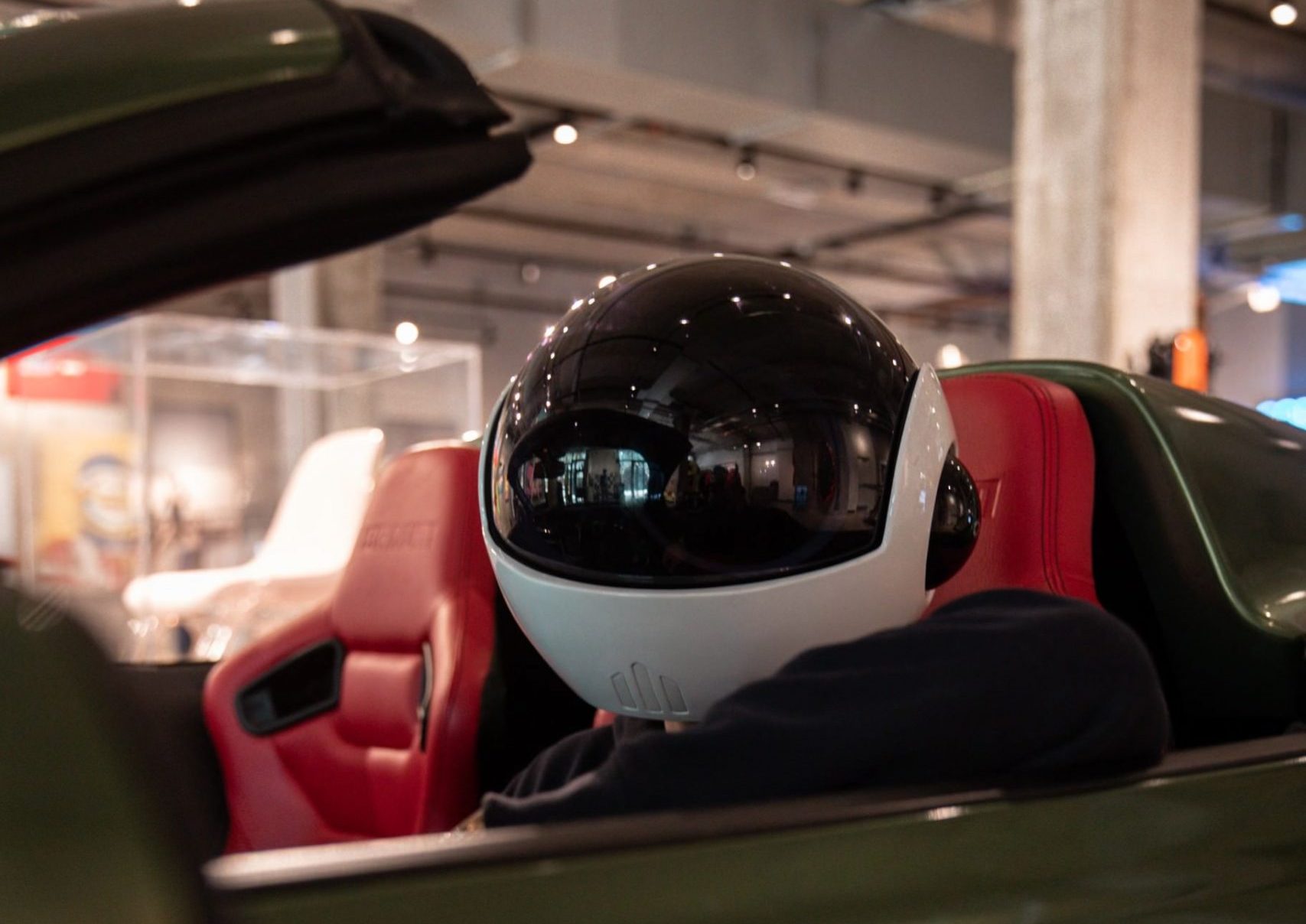 "Right Here" has shocked everyone with its huge success worldwide. With this single 8 Ball has been thrust into the limelight. He is now the talk of the town.
He just launched an EP this year consisting of two songs: "Right Here" and "Right Now". Other than these he also recently launched his latest song "Cant Stop Me Now". "Right Here" and "Right Now" are truly part of a masterpiece as they come together in a harmony that only 8 Ball himself could create.
8 Ball is the only ANONYMOUS music producer that is right now increasing rapidly. 8 Ball also incorporates his production skills, voice, and songwriting talents to produce his amazing soundtracks. You can truly get a grasp of his talent once you give "Right Here" a listen.
8 Ball with his amazing talent for creating unique melodies has become a sensation overnight. Because of his anonymity, he has created a mysterious persona. It creates an intrigue in the mind of the listener leaving them wanting for more.
Listen to "Right Here" on Spotify here: