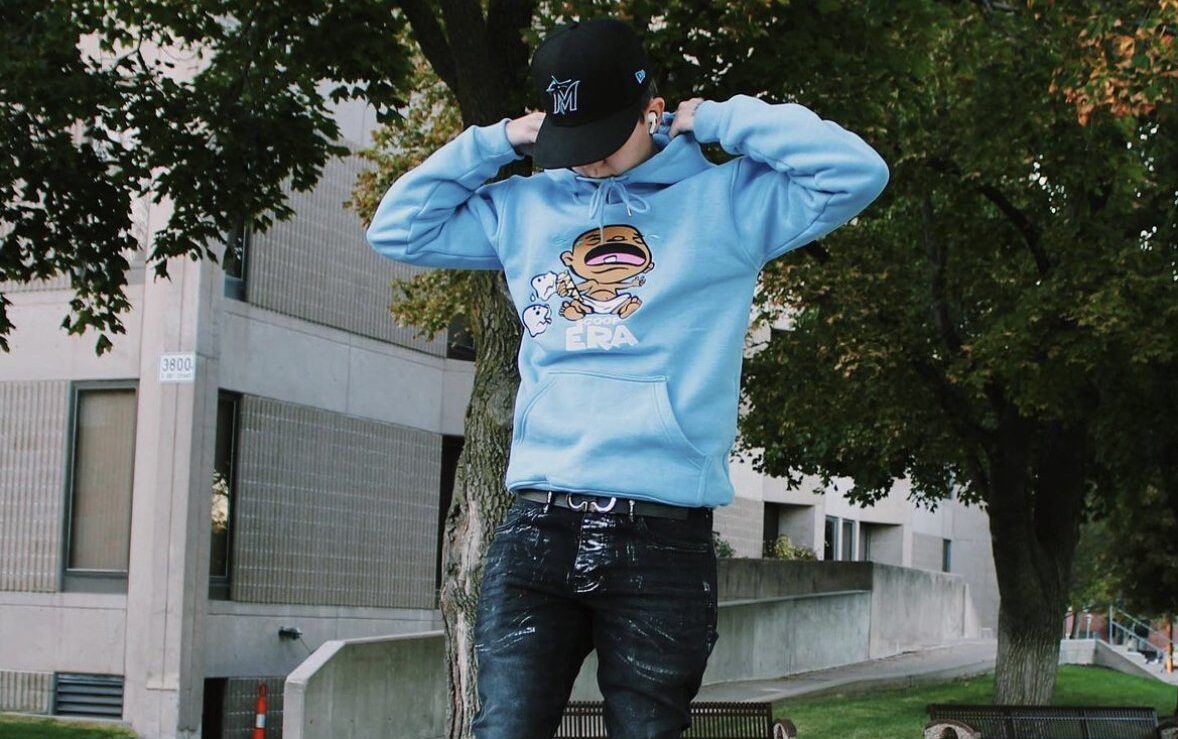 24 year old female artist Ayedewie is shocking her audience with beautiful vocals and feelings in every song. Growing up Ayedewie had a rough time, from heartbreak to bullies it never stopped, so she let it out in her music. She had grown up around all genres of music, being from Lincoln, Nebraska, there is a variety of style. This helped her form her music and her shape in the music industry.
Ayedewie fell in love with music ever since she could remember. With the sounds of sad pop, heartache, and heartbreak, most of Ayedewie's music has been inspired by this culture. She helps her audience get over feelings and relate to the many things people put down by.
Ayedewie creates her music from past LGBTQ+ relationships, that led to things left unsaid. Those things were formed into music, she had finally found a way to express herself. Her recent single "Pity Party" released in September, 2022, and it has already reached over 30,000 Spotify streams alone. With her Instagram following at just over 60,000 followers, she has taken her music to the next level and plans to continue forward.
Follow Ayedewie on her socials below.
Instagram: https://instagram.com/ayedewie