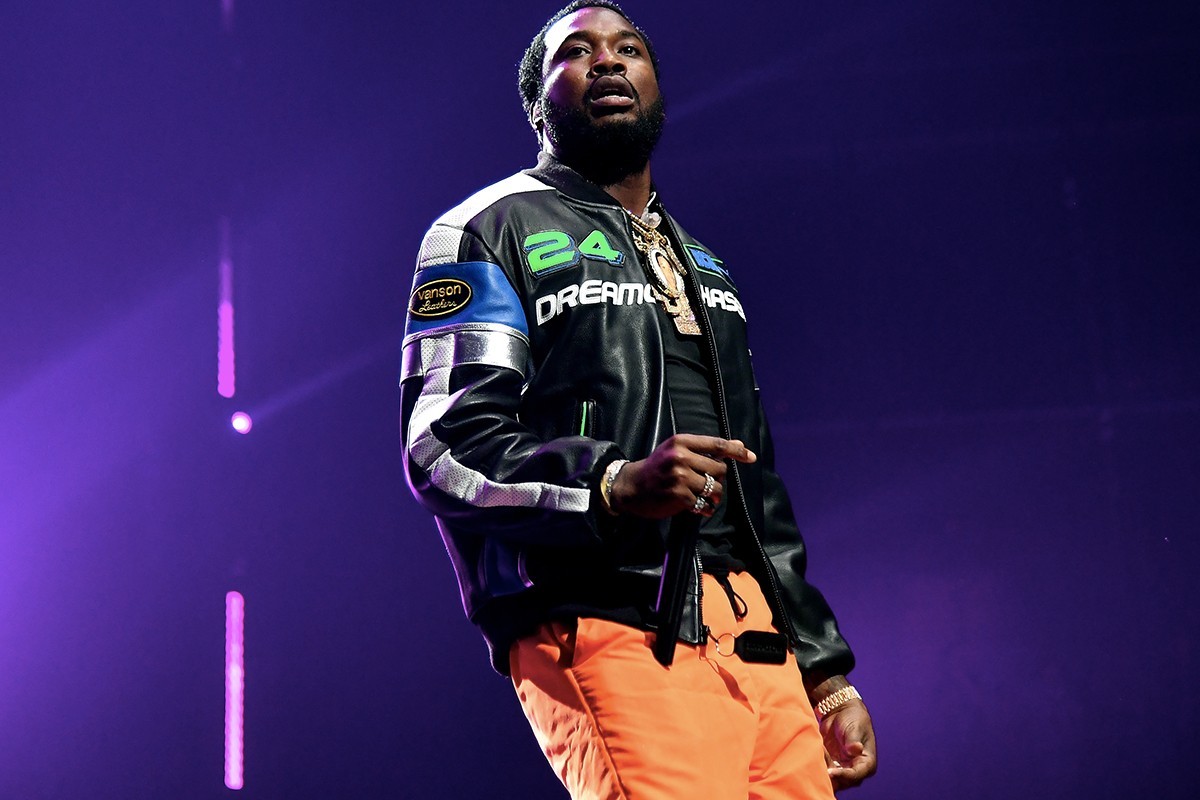 Meek Mill took a walk down memory lane that almost ended in blows — running into his ex, Nicki Minaj, and her husband, Kenneth Petty … and they weren't happy to see each other.
According to TMZ reports, Meek and Nicki's husband Kenneth Petty got into a shouting match after Meek and his team and Minaj and her husband were in the same store at the same time.
While it's unclear what prompted it, a shouting match quickly erupted with Petty calling Meek a "pussy" and Meek returning the sentiment. Then it sounds like Petty screams, "You ain't talking to her no more! You can't talk to me one-on-one!" Nicki appears to jump in and call Meek a "bitch."
In video footage that surfaced while everyone was at the Maxfield store in West Hollywood, Meek, Petty, and Minaj can be seen and heard going back and forth with each other while many people are placed in between them.
Meek was ultimately escorted out of the store by his own security team and store employees.