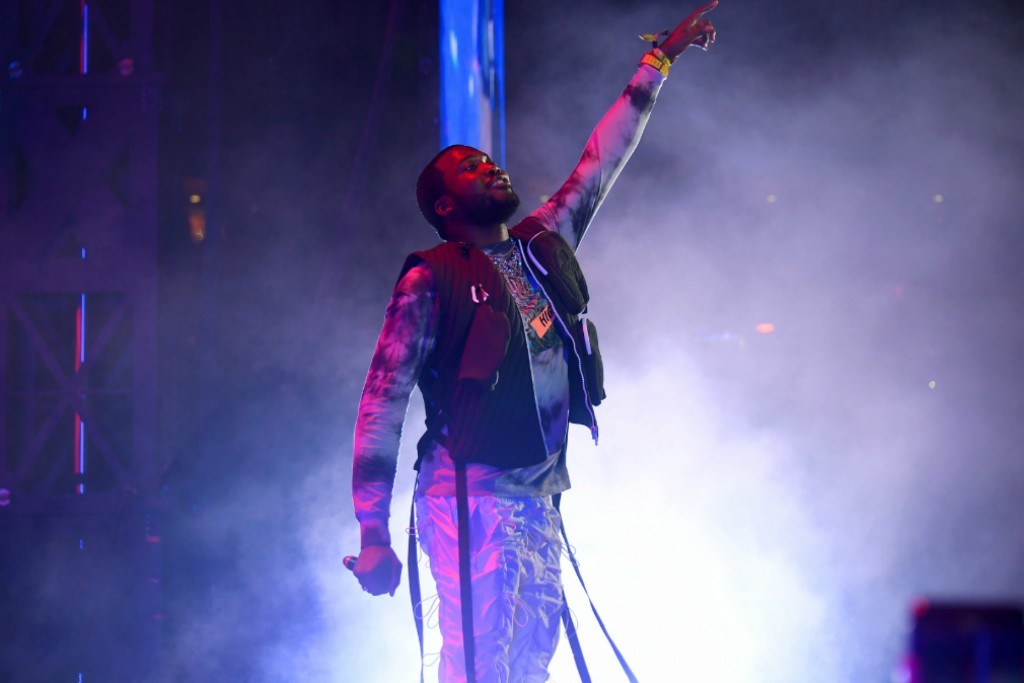 Meek Mill drops his new single "Letter to Nipsey", the philly rapper has shared that all proceeds from the song will go directly to the late rapper's family. Take a listen to below.
Meek and Roddy were part of the special Nipsey Hussle tribute performance at the 62nd Annual GRAMMY Awards earlier tonight alongside John Legend, DJ Khaled and Kirk Franklin
In August of last year, Meek paid tribute to Nipsey with a chain made in his honor. "I'm forever gone rep #teamkings#forevernip," he wrote alongside an Instagram post of the chain.
You can stream "Letter to Nipsey" below.
in recent news, Meek Mill Gets Into Shouting Match With Nicki Minaj & Husband