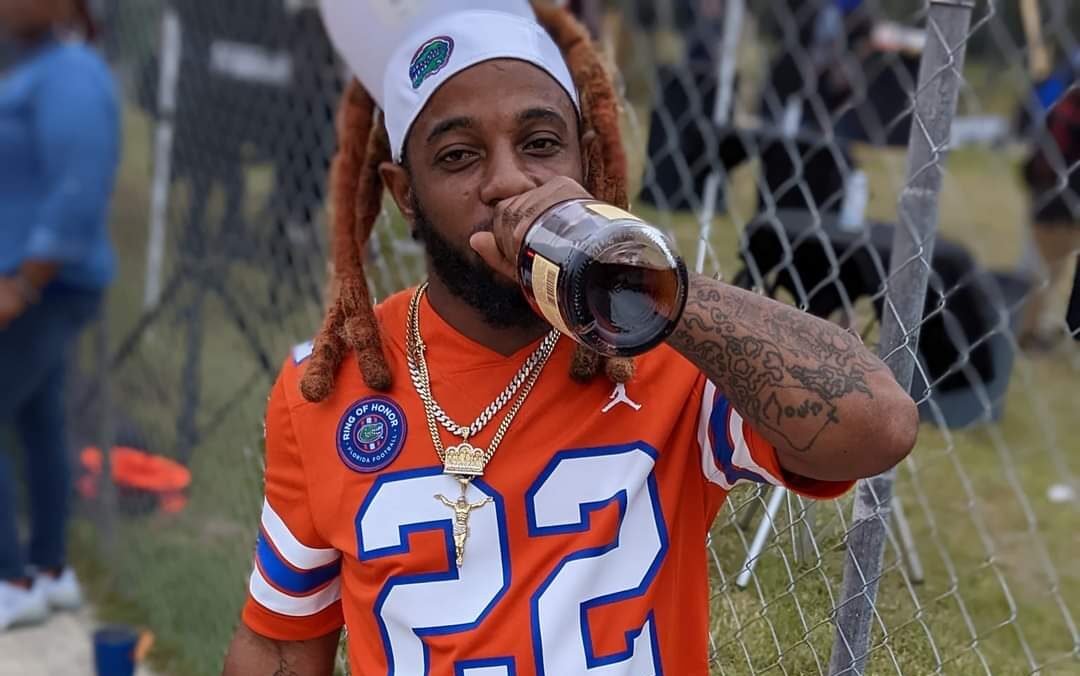 M.O.F Jugg – (M.O.F. standing for "Money Over Fame") is on a steady path to greatness shining a bright light on the unfound talent within Georgia's lesser-known Patterson. The rapper has been making a notable name for himself paving his way day by day whilst making it look easy. Being a rookie with less than a year under his belt one may expect less from the promising young star, but they would be all too wrong to think that.
You can see some of his skills showcased on the 5 track mixtape "TRAP MODE RELOADED" where you will also be able to hear clear inspiration from that of Boosie Badazz whom M. O. F. Jugg has been a heavy supporter of and remains a big fan of to this day. It'll only be a matter of time before Jugg can catch the eye of Boozie for the two to meet and hopefully officially collaborate.
From there it's up to the "M.O.F. Mob" who else Jugg works with. Even with time we still speak on the late great Juice Wrld with a heavy heart, may he rest in peace. There's no artist other than he that M.O.F. Jugg wishes he could have collaborated with. We can only imagine the jaw dropping work they'd have created together given the chance.
Two people who will forever cherish Jugg in life and death are his mother and his girlfriend, they both act as a great source of the artist's strength and motivation. Those paired with his own pursuits and visions have brought us to "PIGEON TOE" one of his latest releases. Be sure to be on the lookout for the music video! Stream and follow M.O.F. Jugg below for updates and more.
Social Media Links:
Facebook: https://m.facebook.com/100046062095298/
Instagram: https://instagram.com/mofjugg?igshid=YmMyMTA2M2Y=
Snapchat: https://t.snapchat.com/qCRUX5G4
Twitter: https://twitter.com/MofJugg?t=EIzHAsgVAmw34hPyi0kZBg&s=09
Music Streaming Links:
Apple Music: https://music.apple.com/us/artist/mof-jugg/1566381505
Spotify: https://artists.spotify.com/c/artist/60BkGVmSzZZiOAI2VPQ3yy/home
IHeart: https://www.iheart.com/artist/mof-jugg-36216448/?autoplay=true
TiDal: https://tidal.com/artist/24749857
YouTube: https://youtube.com/channel/UC118AFYpNKbRvW0IYGhpOyQ