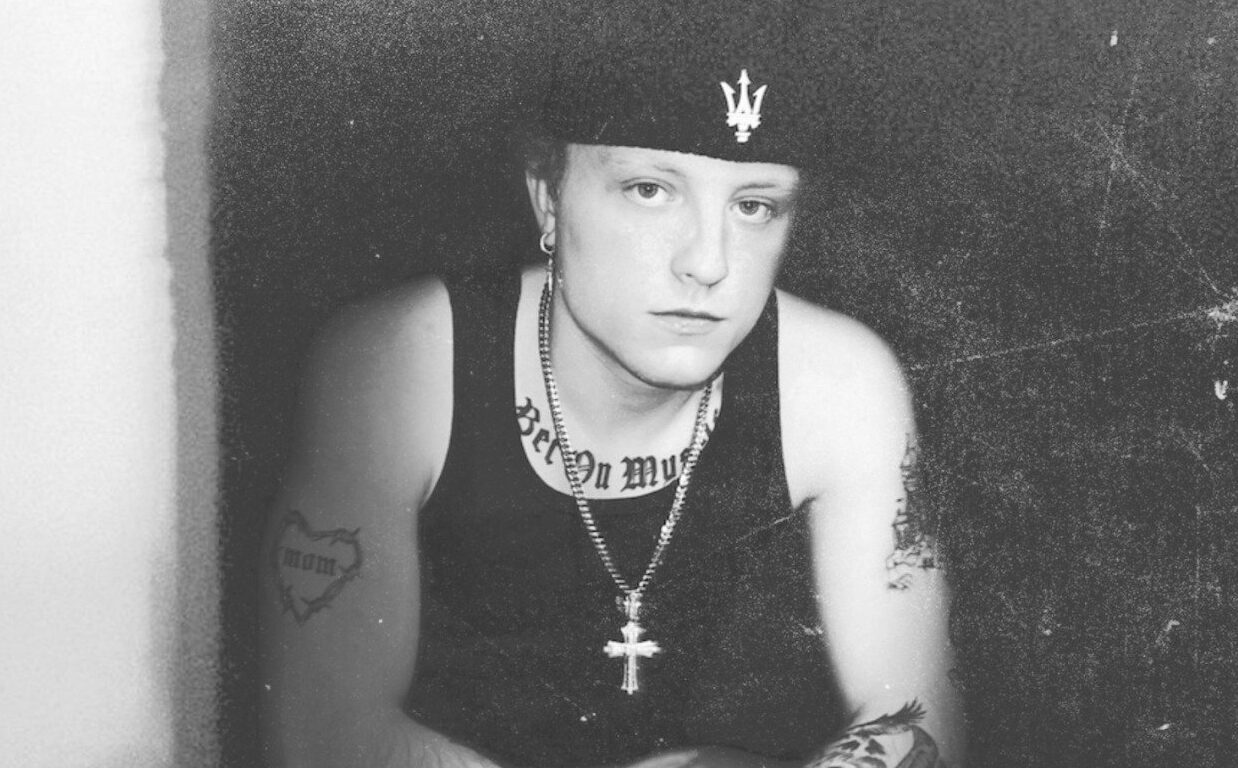 PowdersEnergy rising out of Dallas, Tx uses every pocket and corner of his voice to create progressive sounds and melodies. Taking influences from rappers like Drake, Biggie, Young Thug, Mac Miller, and many more, Powder aims to give listeners a chance to feel like they're not alone.
Being wired to create Powder also produces a wide variety of genres utilizing new techniques and sounds built from scratch and played by hand. Growing into his career this young artist has been inspired by the works of producers like Trent Reznor, Kanye West, Timbaland, and many, many more.
PowdersEnergy focuses on emotional art while aspiring to bring about a new generation of positivity and change into the world. This is where we can bring up "Please Excuse Me" PowdersEnergy's brand new EP and best yet. Check it out today on all streaming platforms!