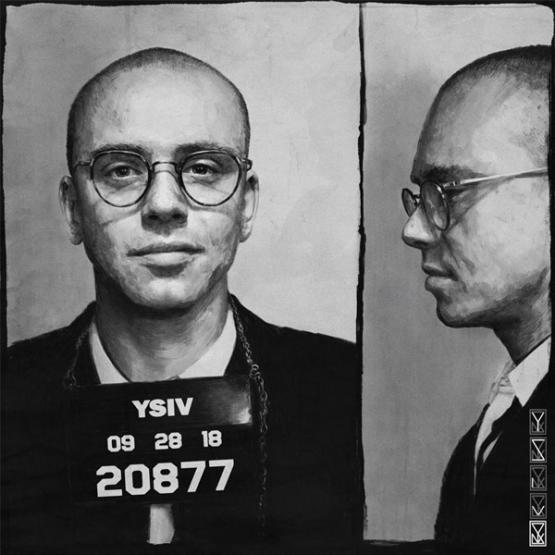 Logic YSIV Album
Logic Taps Wu-tang Clan, Jaden Smith, & Wale For 'ysiv'. Just days away from the release of YSIV, Logic has unveiled the tracklisting.
Consisting of 14 tracks, the star-studded set features appearances from Wale ("100 Miles and Running"), Hailee Steinfeld ("Ordinary Day"), Jaden Smith ("Iconic"), Ryan Tedder ("One Day"), and the entire Wu-Tang Clan, who join Young Sinatra on "Wu Tang Forever."
Logic previously revealed a collaboration with the legendary rap group. "You know how sometimes you not supposed to give secrets about your album?" he said. "But then you tell everybody that you have the entire Wu-Tang Clan featured on your album? You didn't even release the tracklist, but the whole Wu-Tang—RZA, GZA, Inspectah [Deck]."
https://twitter.com/Logic301/status/1044347257624186880
YSIV, the follow-up to 2017's Everybody, arrives Sept. 28. So how does the album stack up against his previous efforts? According to Logic, it's among his best work yet. Logic YSIV Album
"I'ma be honest. This is one of the best albums I ever made," he said. "This shit is so boom-bap, it's so hip-hop, and the reason it's special is because if I release boom-bap after boom-bap after boom-bap, it wouldn't be that fucking dope. You gotta put some trap in that shit."
His fans seem to agree. Watch some of their reactions below.
https://twitter.com/Logic301/status/1043972494732910592