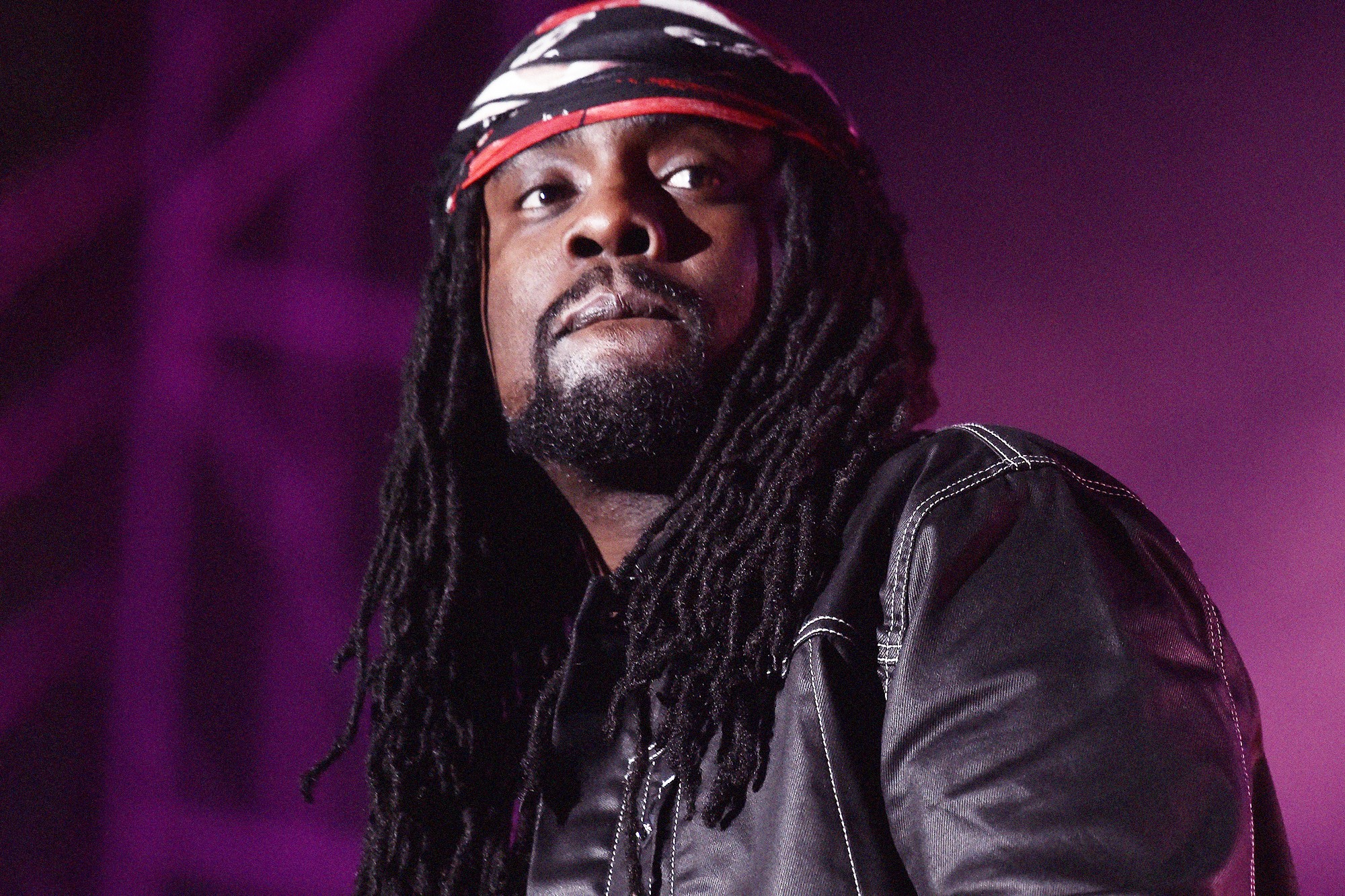 Wale 'Straightenin Remix' song is premiered via Instgram, as Folarin readies his next major campaign of content. At the top of the year, Wale dropped his Good Vibes (Za) song, which was an indication that he'd be releasing more content in 2021.
Well, with summer a few days away, Folarin ensures the public that he's been in the studio crafting content for his pending next major release. Last summer, the DC rep released his 6-track The Imperfect Storm EP, which was met with high praise from listeners.
Looking to continue momentum from his audience with that, Folarin took to IG this weekend to debut his Straightenin Remix. Take a look at Wale remixing the popular cut from the Migos.
I stayed outside pic.twitter.com/hIWOe0IemD

— Wale (@Wale) May 28, 2021
I'm one of the greatest rappers of all time . There I said it…

— Wale (@Wale) August 6, 2019
in recent news, Eminem Taps Jack Harlow & Cordae on 'Killer' Remix