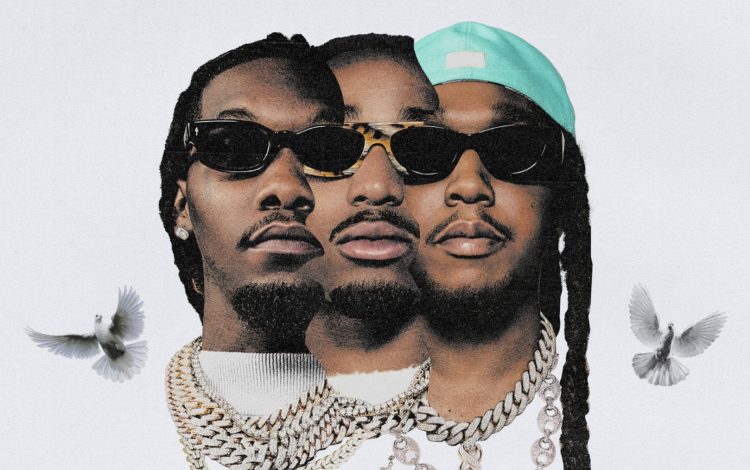 The lead up to Migos' CULTURE 3 has been short and sweet. That seems partly because the trio were looking for a single for a while and couldn't find one. 'Straightenin' got some rave reviews though and just a few weeks later, here we are with the full album.
Some were skeptical about whether the album would drop soon or the Atlanta rappers would choose to take some more time to build hype, but it's out now.
CULTURE 3 boasts some massive features with Drake, Future, Cardi B and the late greats Juice WRLD and Pop Smoke among them. It's not as long as the second album in the series, but this LP still comes in at 19 tracks which is a healthy playing time. Can the self acclaimed "greatest group of all time" deliver again this time?
Migos announced the follow-up to 2018's Culture II in mid-May, a few days after releasing their first single of the year with "Straightenin." In the three years since their double album together, each member has issued a solo record of his own. Quavo and Takeoff released their respective Quavo Huncho and The Last Rocket in 2018, with Offset issuing Father of 4 the following year.
The Migos have released several singles since their last record together. Last year, that run included "Taco Tuesday," "Racks 2 Skinny," and "Need It" with NBA YoungBoy (which appears on Culture III).
You can stream it below.