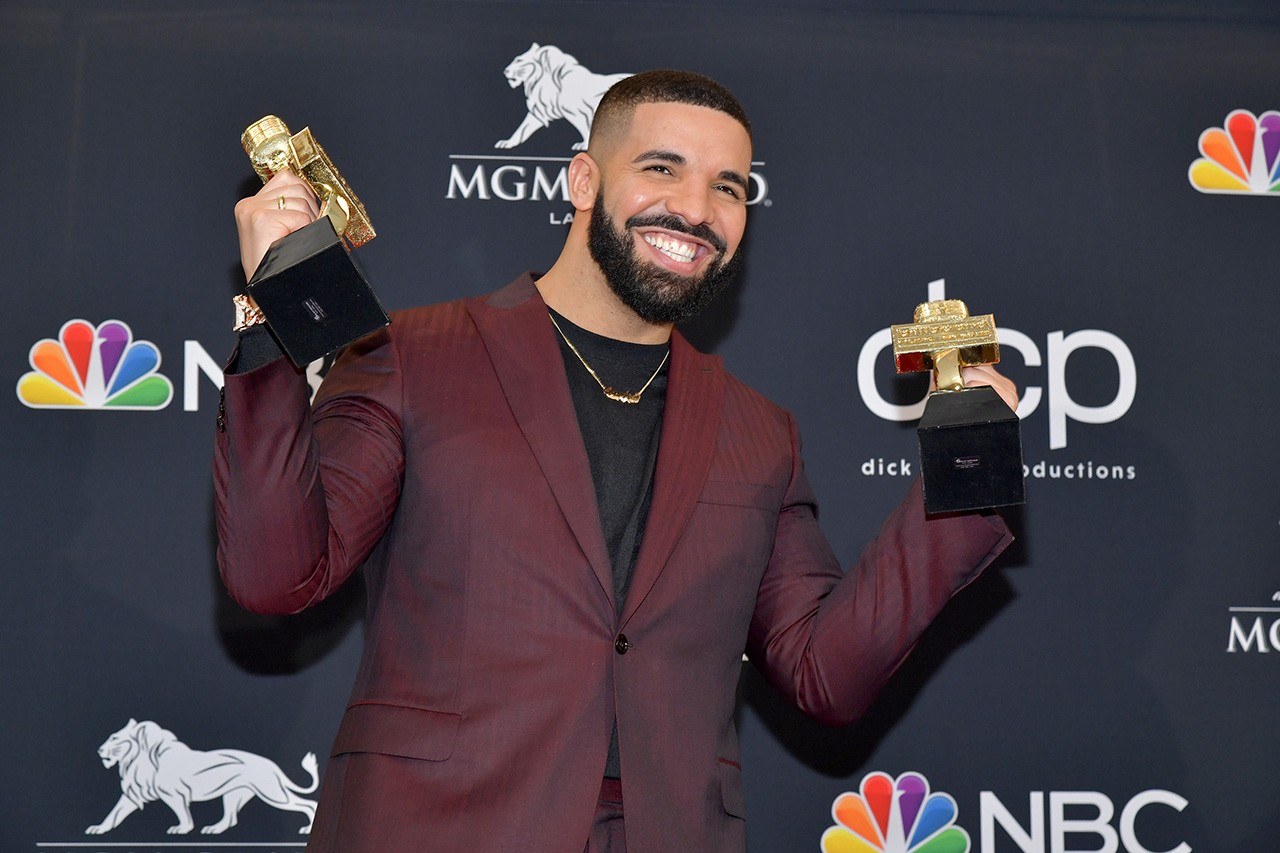 To go with the new season of Top Boy, Drake has put together a soundtrack inspired by the series. Being a show based in London, the album features mostly UK artists, but Drizzy does make one appearance.
Drake's official version of "Behind Barz" appears as a bonus track, after the freestyle previously only available on YouTube.
The video has over 40 million hits since it released in July 2018 and has been said by many listeners that the Canadian rapper could be throwing shots at Kanye West in between his typically boastful bars.
"I got way too big off Views, back to the basics, I won't lose/They wanna link when they got no chunes/They too worried bout selling out shoes," he spit on the second verse, leading fans to think he was taking aim at 'Ye with the shoes line.
Considering 'Behind Barz' is a series for UK platform Link Up TV, it makes perfect sense to appear on the compilation.