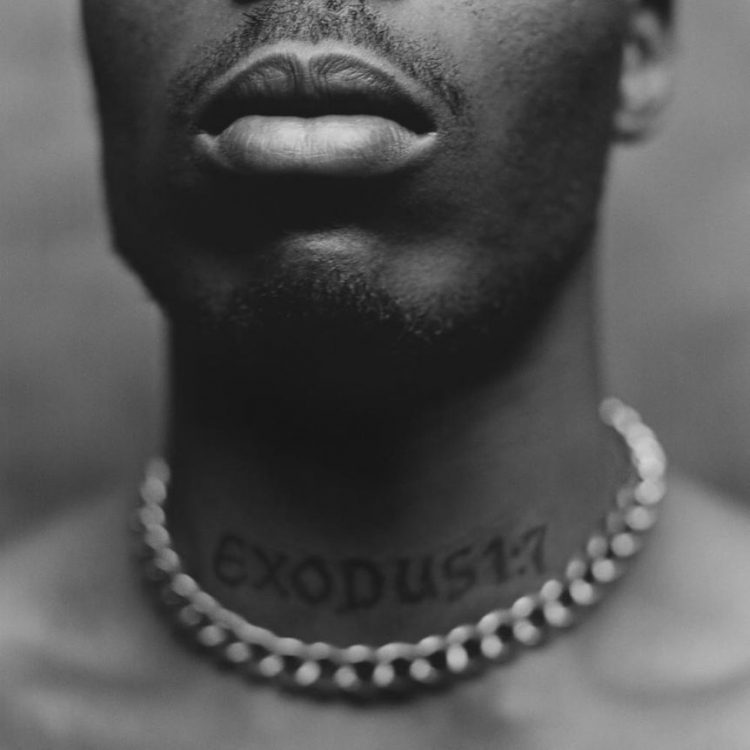 It's hard not to listen to DMX's posthumous album "Exodus" — which the rapper completed just weeks before his death on April 9 — without feeling wistfulness, but there are many classic moments on the set.
DMX, Nas, Jay-Z 'Bath Salts' Song, is one of the stand-out releases from Darkman X's Exodus project with Swizz Beatz. Arguably the most requested song from the album, is this cut with three of the greatest emcees all-time.
Originally premiered during Hot 97's Swizz Beatz vs. Just Blaze battle a few years back; the cut was intended for Life is Good with Escobar.
The Bath Salts song featured a verse from Jadakiss, which has been trimmed down with his long-time friends. Below, you can listen to DMX's Bath Salts song with Jay-Z and Nas.