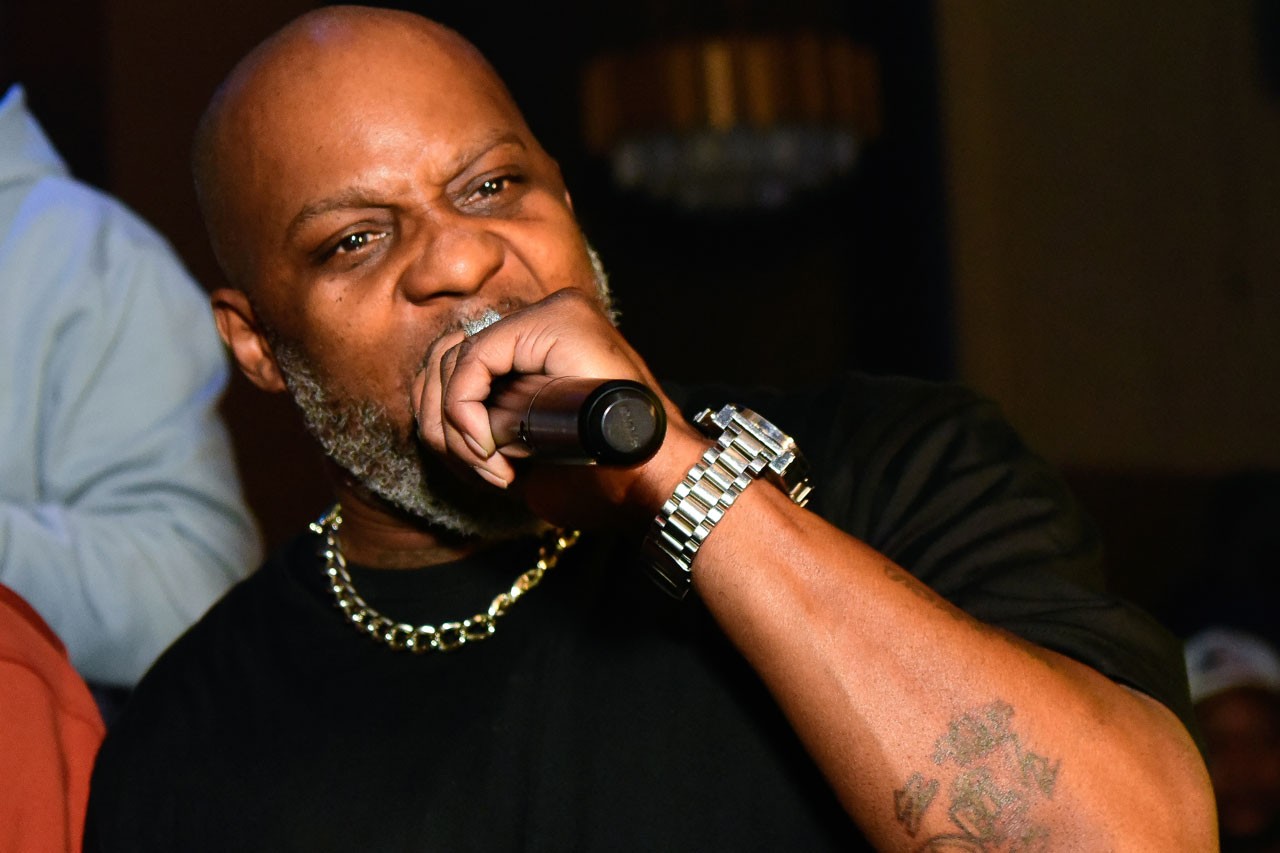 Apr 14, 2021, 03:14am EST — Last week, we saw DMX lose his life and leave the hip hop community. It has been days and plenty of folks around the industry have been mourning him and paying respects online. Some have even taken to social media to tell stories and the impact he had in their lives.
But it looks like the legacy of DMX will continue.
According to Darrin "Dee" Dean of Ruff Ryders, he told FOX 5 New York that X was working on a new album that he was planning to release this summer.
Apparently, he started recording when the pandemic hit and they both drove to Nashville to record.
"It's sad that he's not gonna be here, but the music…This album right here is special. Like you probably never heard no music like you heard on this one that we did right now. This is probably one of his great albums. One of the best. It's a classic, for sure."
On Drink Champs, DMX spoke on the album and revealed some of the collaborators, which included Pop Smoke, Griselda, Lil Wayne, Alicia Keys, Usher, Snoop Dogg, and even U2 for a song titled "Skyscrapers." Swizz Beatz was also heavily involved.
At this point, we don't know when the album will drop, but we're expecting some good music on there.
In related news, streams from X's catalog since his death have jumped a whopping 928% on the days following his passing. His five most streamed songs between April 9 and April 10 are "Ruff Ryders Anthem," "X Gon Give It To Ya," "Slippin," "Party Up (In Here)" and "How It's Goin' Down."
RIP DMX.