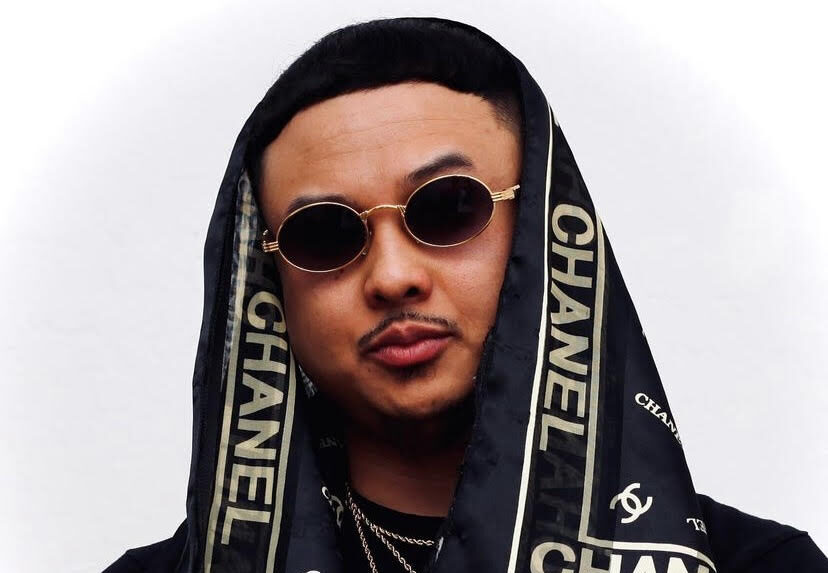 Everyone has an interesting story on how they got their stage name, as for International Mack his name was created all due to his past girlfriend. His childhood name was "Young Mack" because he looked up to his older cousin, "Nelly Mack". In 2011, he had a girlfriend who was from another country which made his friend give him the name "International Mack". He is from Syracuse, NY and like many others in 2018 he came to LA to pursue a career in music or fashion. He's been singing since he was 6 and learned how to make beats with FL Studio when he was only in the 6th grade. He and his best friend performed a rap duo, they called it Mack & Blizz. In high school was where they started to take music serious, then they began to sell their CDs. His first couple songs were recorded by his cousin where he sang on a karaoke mic and recorded on a cassette tape.
International Mack is currently an independent artist but is working to get signed. He can envision himself getting nominated for a Grammy and making it to the billboard charts. His top artists are Nas, Jay Z and 50 Cent, making his music inspired by the late 90s Hip Hop/Rap. "All I know is that the first time my cousin ever played me a Hip Hop record, I remember telling myself, "I want to rap and make music one day".
When he was growing up he explains how he didn't make the best decisions and how he's one of the few people who made it out of where he came from. Everything he's been through has, "changed the entire trajectory of his life, which has pushed him to pursue music even more". He has big dreams for his career and hopes to be an inspiration for all and especially his Phillippino heritage. He feels like it is his duty to also carry on the legacy of his best friend, John D, who passed away. Mack has been working hard, his accomplishments go as far back as 2016, when he opened up for Joe Budden during his Rage & The Machine Tour stop in Las Vegas. Currently he is working on expanding from a multimedia production company into a full independent record label, calling it, Mack Attack Productions. He is also planning on starting his own podcast and working in merchandise designs.
International Mack is versatile, he can write, sing, produce, engineer, video direct, and has an eye for fashion. He strongly believes his different qualities will bring him out as an artist. He's been working and has many new things coming. Mack has 3 new EPs and a few singles he's been holding off on. "My team and I just opened a private recording studio / creative space in Las Vegas recently". Mack is working towards his dream and can't wait till he shows his fans what he's been working on. He can't wait till his friend Blizz is released from prison this year so they can pursue music as a team again. You can find his recent projects on all streaming platforms and check out his latest EP released in 2020, "The Knowledge."
Follow International Mack (@intlmack) on Social Media For Music Updates and MORE!