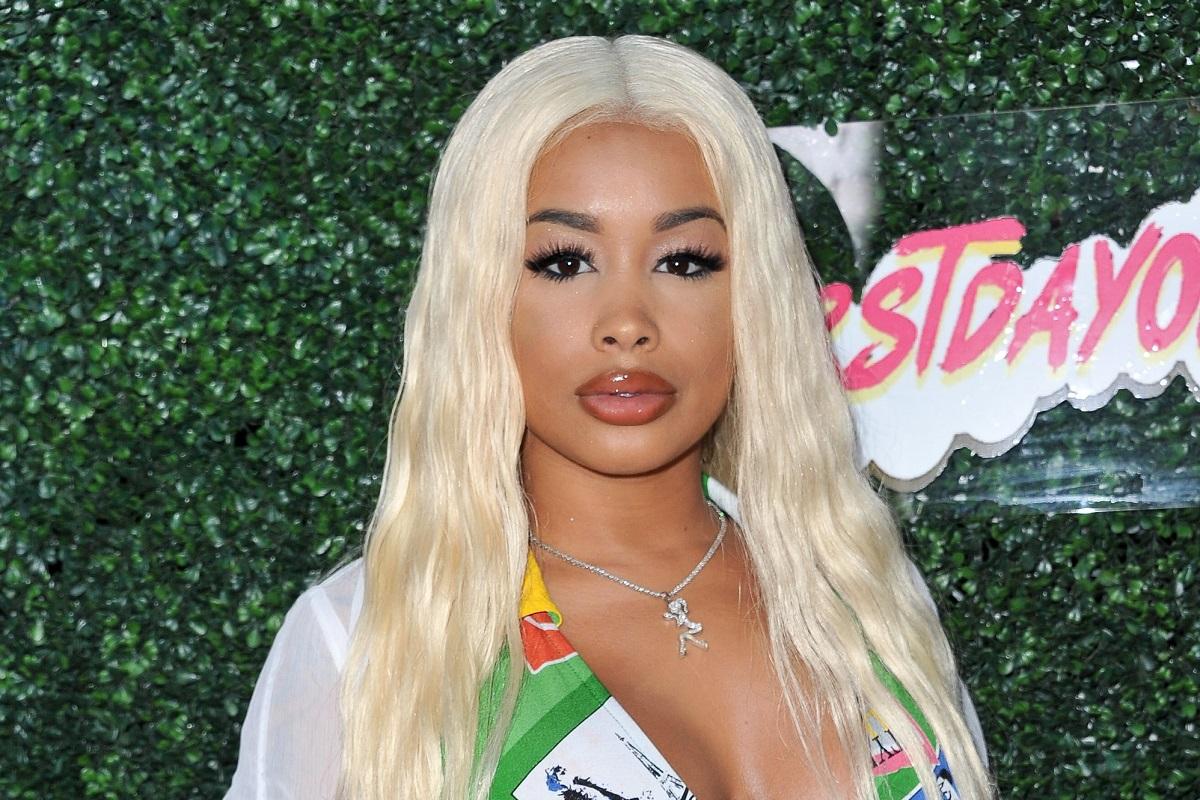 Apr 13, 2021, 17:12pm EST — DreamDoll 'Whoopty Remix' song, has the BX representative continuing to ready her next rumored project, Life in Plastic 3. As a follow-up to her "Different Freestyle" a few weeks back in February, DreamDoll returns with new content.
Here, she decides to jump on CJ's popular cut "Whoopty," where Dream mocks most of the rap game for hopping in her dms on the gram.
Take a listen to the new track below and look for details on the project to arrive soon.
in recent news, Rapper Quando Rondo Speaks to Angela Yee About King Von's Shooting