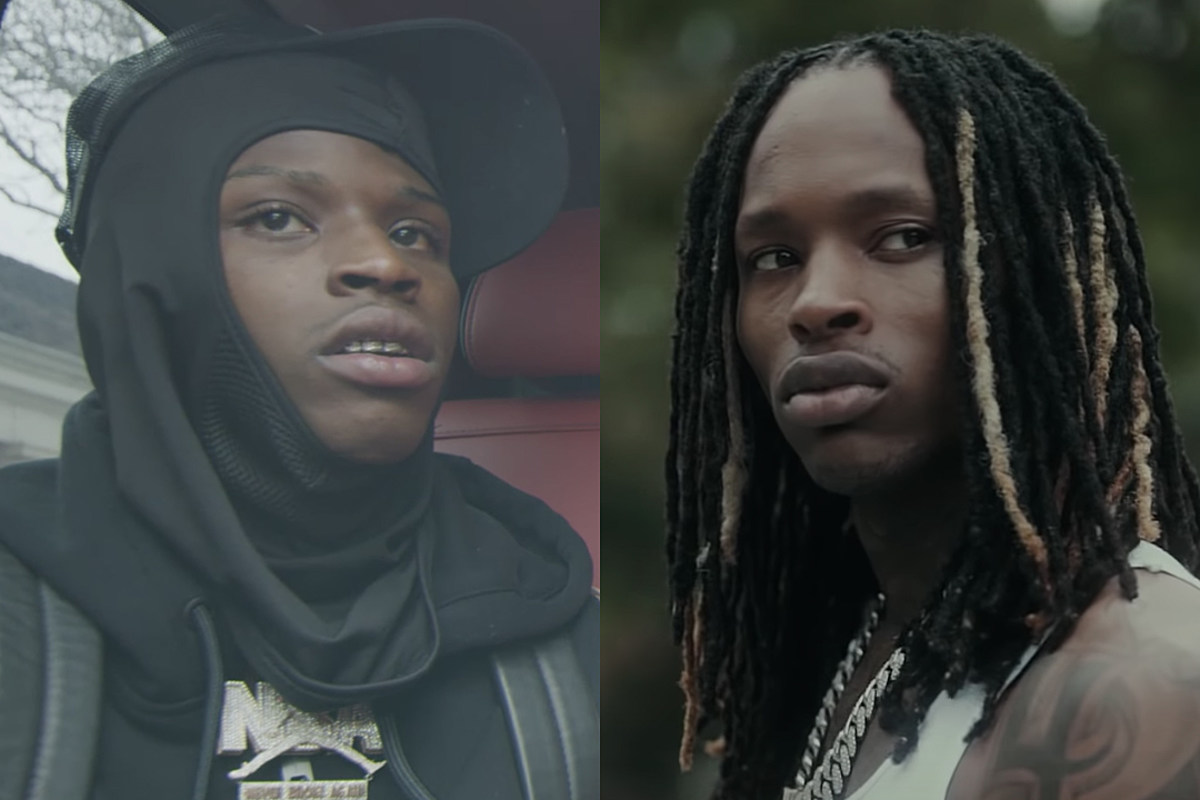 Apr 13, 2021, 06:20am EST — Quando Rondo officially broke his silence on the altercation that resulted in the death of King Von during an anticipated interview with Angela Yee.
In the first part of the interview, Angela Yee questioned the rapper on the events that led to the initial fight between him and Von. Quando Rondo claimed he felt he was on good terms with King Von as he had worked with him and Lil Durk. He added that his own friends charged him for features but Durk and Von never did.
"From my [understanding] ma'am, I had a relationship with the big bro, not wanna say his name," he said. "It was all love with us from my [understanding]."
When describing the events, Rondo said his brother had just been released from prison and wanted to have some fun at the club. He stated he was going to rest in the car and gave his brother 15 minutes to enjoy himself. However, Lul Tim told Quando Rondo he wasn't going to let him sleep in the car by himself.
"I'm with my day one, my main man," Rondo continued. "I could do this. One thing about it, he gon protect me with anything, which anybody should do."
As Quando Rondo waited with one of his crewmembers as the rest of his encourage parked their vehicles next to his, he noticed a group approaching as he was taking pictures and greeting other clubgoers.
"I walk from the car, I turn around to walk up. I see a group of people coming," he said. "In my mind, I'm just thinking regular in reality like you would think. I'm about to let these people walk past me, I'm not about to try to go through these people or nothing like that…so I'm letting this group come by. Next thing you know, a n**** hit me…it's like I had an out-of-body experience."
in recent news, Lil Nas X Responds to DMX Being Called a "Sacrifice" for Dying on His Birthday