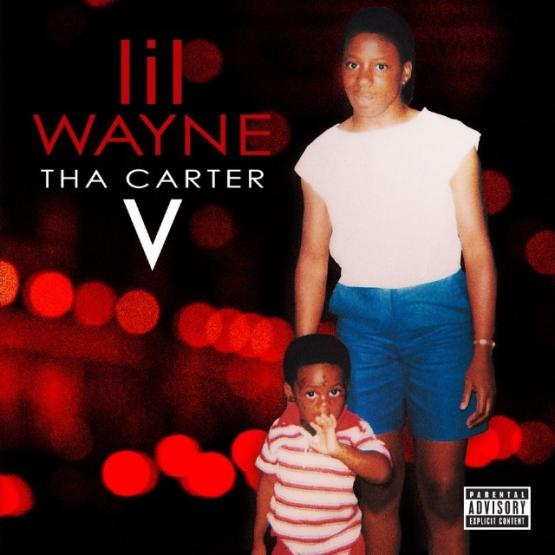 Stream Lil Wayne Uproar
Stream Lil Wayne Uproar – Tha Carter V has been a long time coming. It was first announced back in 2013, a continuation of Lil Wayne's Tha Carter series that began with the first in 2004 and extended through 2011's Tha Carter IV.
It was originally scheduled for release in May 2014, but it was soon delayed. A couple months later, during the Drake vs. Lil Wayne tour, Wayne unveiled the album's artwork, which remains unchanged four years later.
And a couple months after that, Wayne said that the delays had to do with the album's length, and teased that the first part of it would arrive in December 2014.
But it was once again delayed after that, but this time due to label drama with Cash Money Records and its boss Birdman. That resulted in an extended legal battle over when and how the album could be released.
While that was going on, Wayne released some mixtapes — Sorry 4 The Wait 2, No Ceilings 2, T-Wayne (with T-Pain), and Dedication 6 — plus 2015's Free Weezy Album.
You can Stream Lil Wayne's new single "Uproar" on iTunes here. and share your thoughts on the comment section.