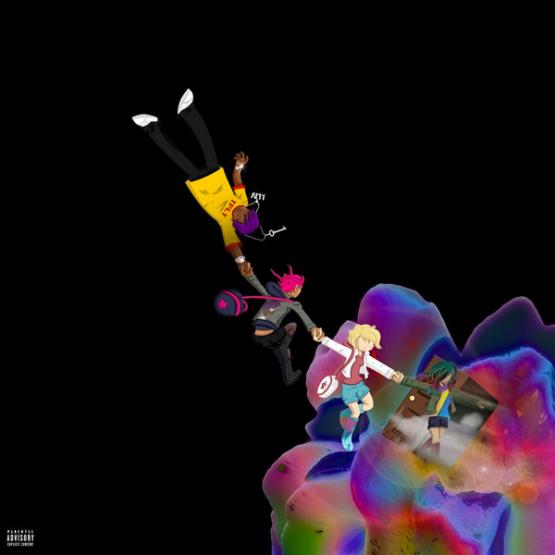 Lil Uzi Vert The Perfect Luv Tape Album
Lil Uzi Vert The Perfect Luv Tape Album – Though he only announced The Perfect Luv Tape earlier this month, Lil Uzi Vert didn't need too much promo for there to be immense anticipation surrounding his second tape of the year.
With little warning, he released the 10-track project today, on his 22nd birthday. Light on the features, Offset and Playboi Carti guest on "Of Course We Ghetto Flowers," and Future shows up on the final track, "Seven Million," an obvious standout.
There's a stacked list of producers on the tape, including the usual suspects, Maaly Raw and Don Cannon, as well as top ATL talent like Zaytoven, Metro Boomin, and Nard & B.
Considering how Uzi's previous two projects — last year's Luv Is Rage and April's Lil Uzi Vert vs. the World — blew up, The Perfect Luv Tape could easily be among the summer's hottest releases.
Upon early listening, it's obvious that he's perfecting his craft. Tell us your favorite songs off The Perfect Luv Tape in the comments. Lil Uzi Vert The Perfect Luv Tape Album